Gather photos of your loved one and we will create a lasting tribute on DVD that can be viewed during visitation or a service. Additional copies of the video tribute can be purchased for family and friends.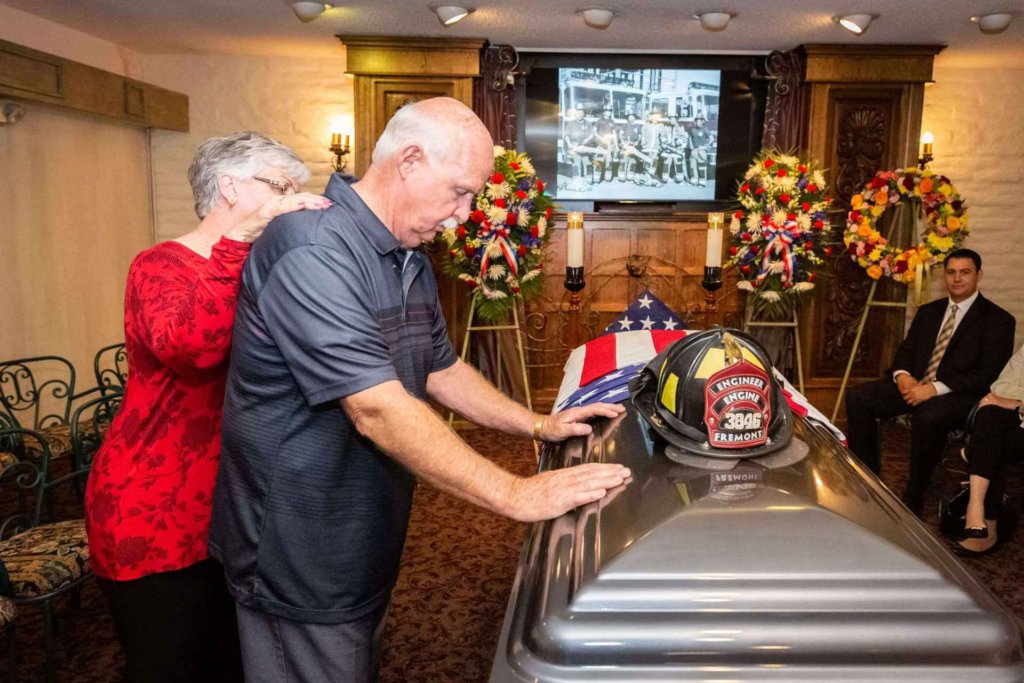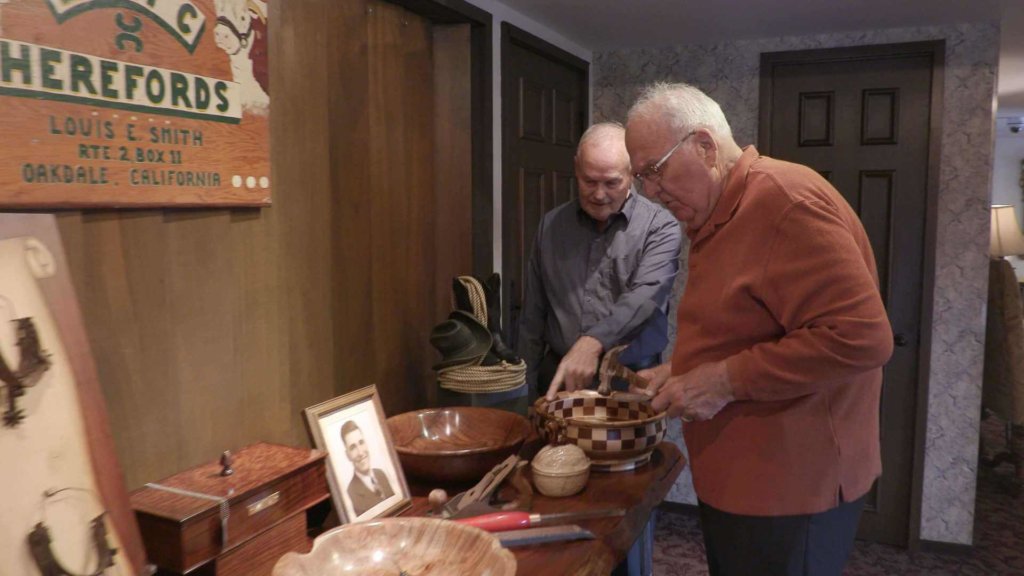 Memorabilia Display Table
Any special photographs, personal memorabilia and other items will be beautifully displayed to reflect the true personality of your loved one. In the past, items such as golf clubs, baseball mitts, ballet shoes, artwork and motorcycle helmets have been displayed.
Our Funeral Home will provide your family with a bouquet of environmentally safe balloons in the color of your choice. As the balloons slowly drift gently upward it leaves us with a memory that lasts a lifetime. Our staff will coordinate the balloon release to take place at anytime throughout the service. If you are interested in using this special memory maker, please let a staff member know.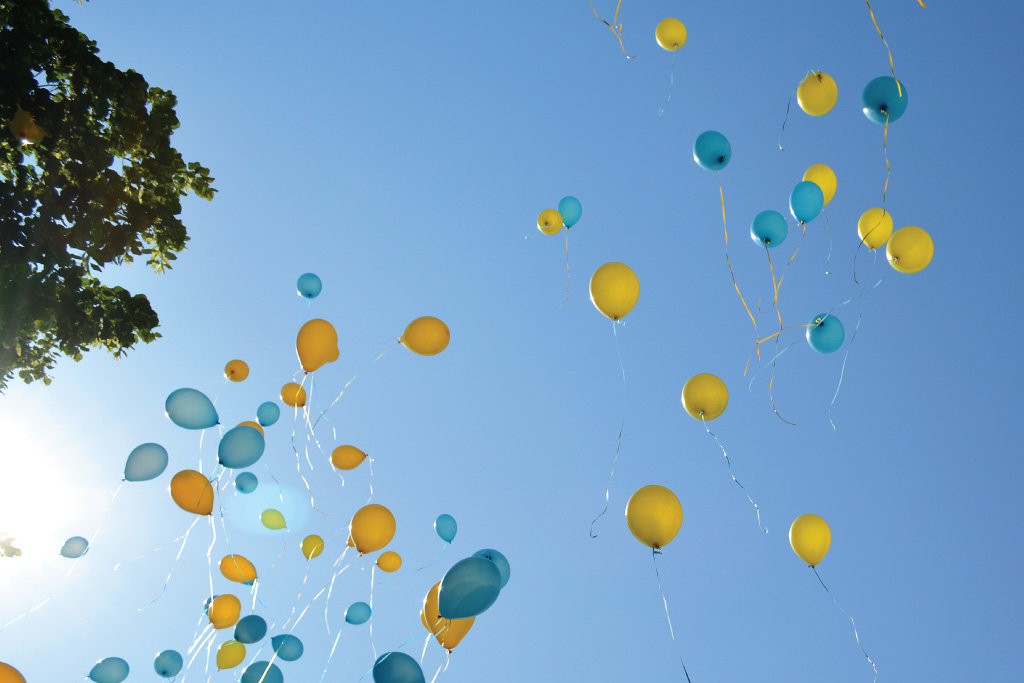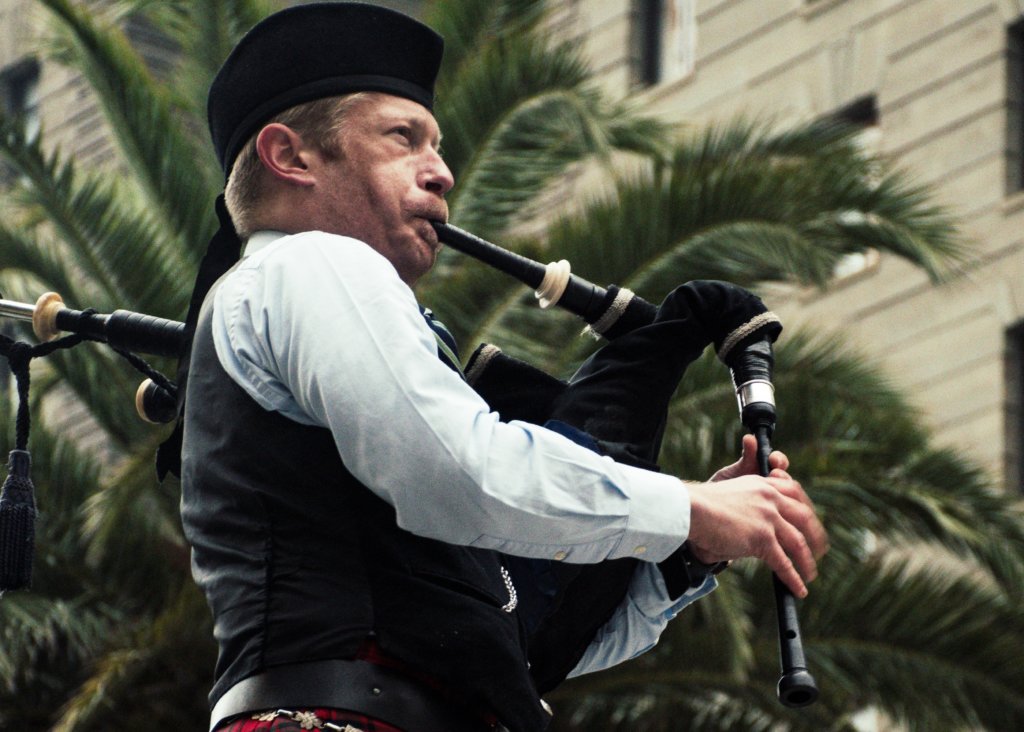 Let the enchanting sound of the highland bagpipes be a presence at your funeral service. You may request that the bagpiper escort the casket from the funeral coach to the gravesite or that he play off in the distance before and after services. Arrangements may also be made for the bagpiper to play at chapel, church or memorial services. Please contact our staff about adding a bag pipe musician to your funeral service.
Personalized Printed Material
Whether you wish to have photos included on memorial folders or a family prayer or quotation included on prayer cards the options and choices are yours make. Many choices of register books, memorial folders, prayer cards and thank you notes are available to customize as you desire.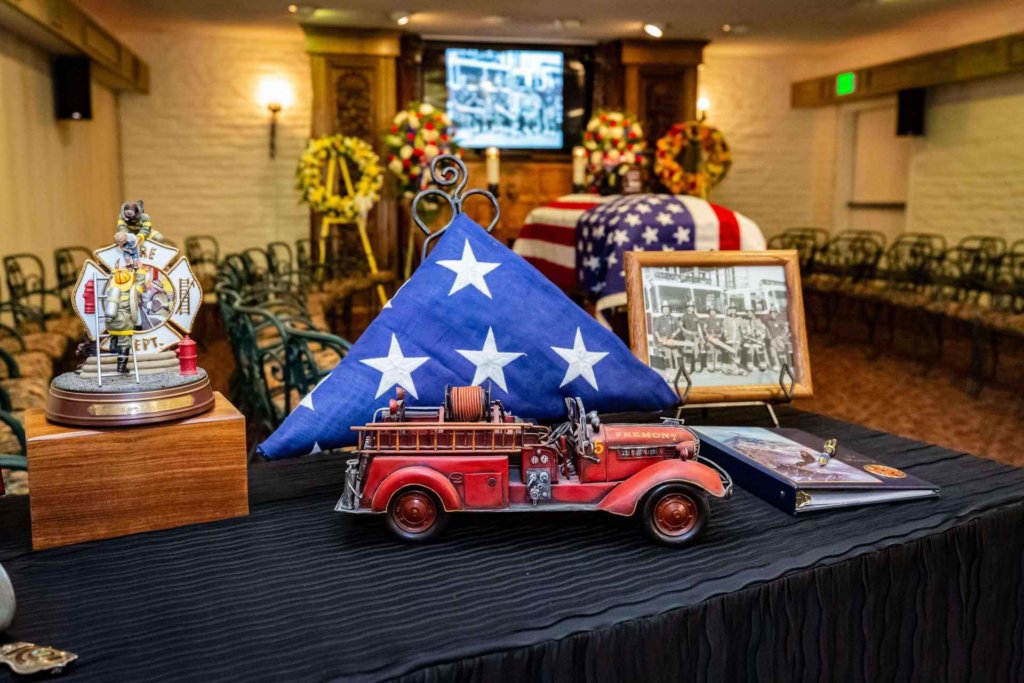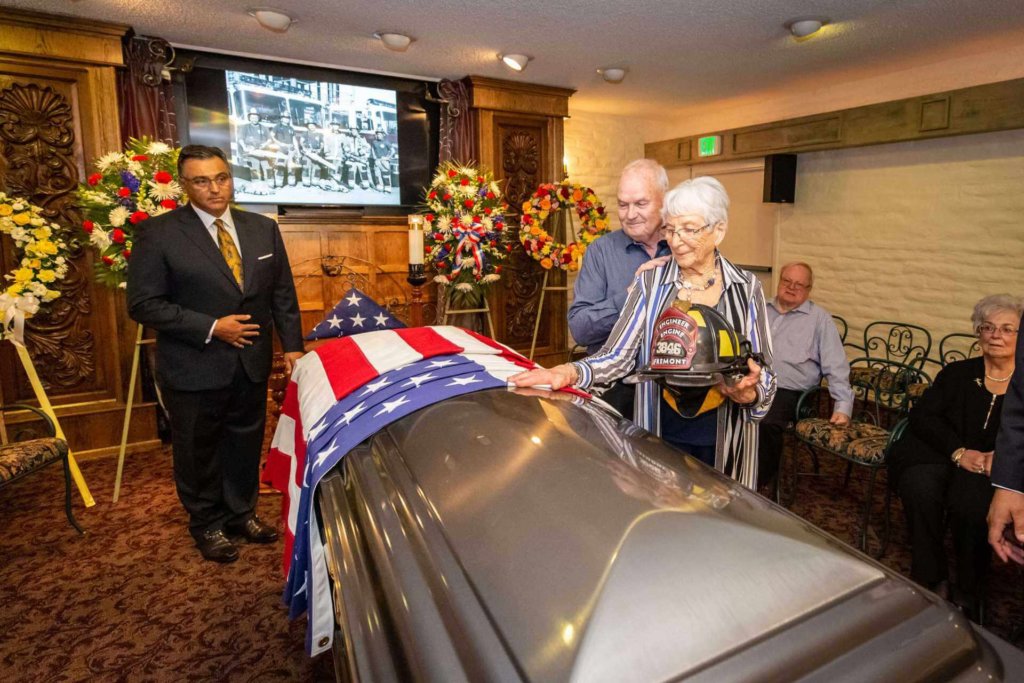 Every funeral presents an opportunity to share a life story. From simple, personalized touches to elaborate themed services, you have unlimited possibilities for creating a meaningful tribute. The casket too can be personalized using commemorative embroidered panels, embroidered overthrows or LifeSymbols® designs. These popular casket enhancements are also used as individual keepsakes for family and friends, and include themes of patriotism, gardening, sports, family relationships, and spirituality.
As these beautiful doves fly into the sky with a burst of energy it reminds us of the soul's ascent into the heaven, and the abundant life that blesses each one of us. The Dove Release is most meaningful for graveside services. Our staff would be more than happy to make the Dove Release a part of your meaningful ceremony.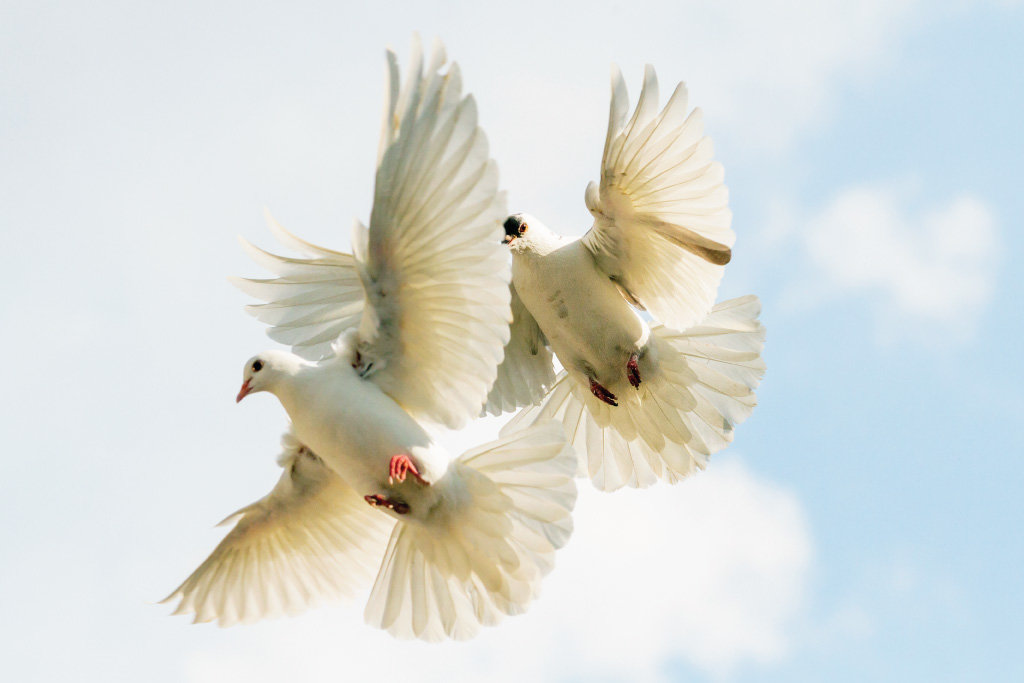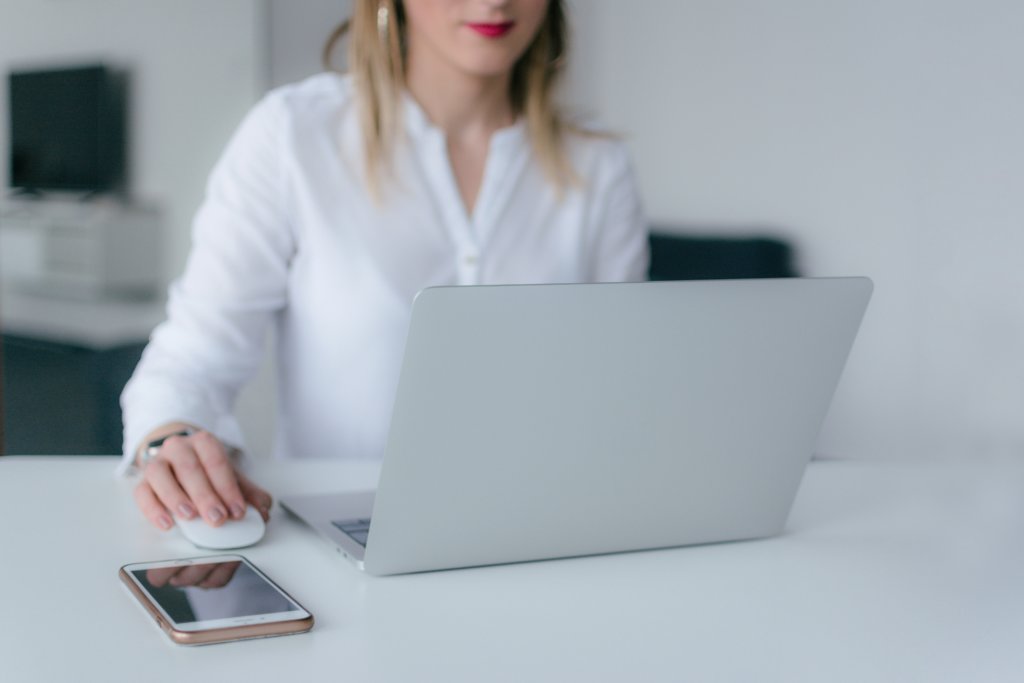 An on-line obituary is a great way to celebrate a loved ones life. Family and friends can leave guestbook condolences, view photos, and more. The obituary is on-line so it will always be accessable. The obituary can contain all service and memorial information for easy organization and viewing.
Our on-line obituaries also have a link to SharedBook® allowing anyone the ability to create a book filled with the decedants information, guestbook condolences, and pictures. The on-line program gives you the chance to create a custom book that can be cherished forever. The SharedBook® makes a wonderful gift to remember a loved one.
A funeral represents a purposeful opportunity to reflect on the meaning of a life that has been lived and to determine the impact of that meaning for the family and friends. There is no single proper funeral service. It is a time for human sharing in its deepest sense. You and the ones you love are at the very center of the process, and the choices you make will determine its significance for you. As you participate in the planning of the funeral service, you help create a meaningful experience for everyone.
It is the goal of Berge Pappas Smith Chapel of the Angels to help people complete the relationship with the one who has died and to provide a climate that encourages each person to give and receive emotional support. During the funeral service, family and friends have the opportunity to relate to each other at the deepest levels and find mutual strength.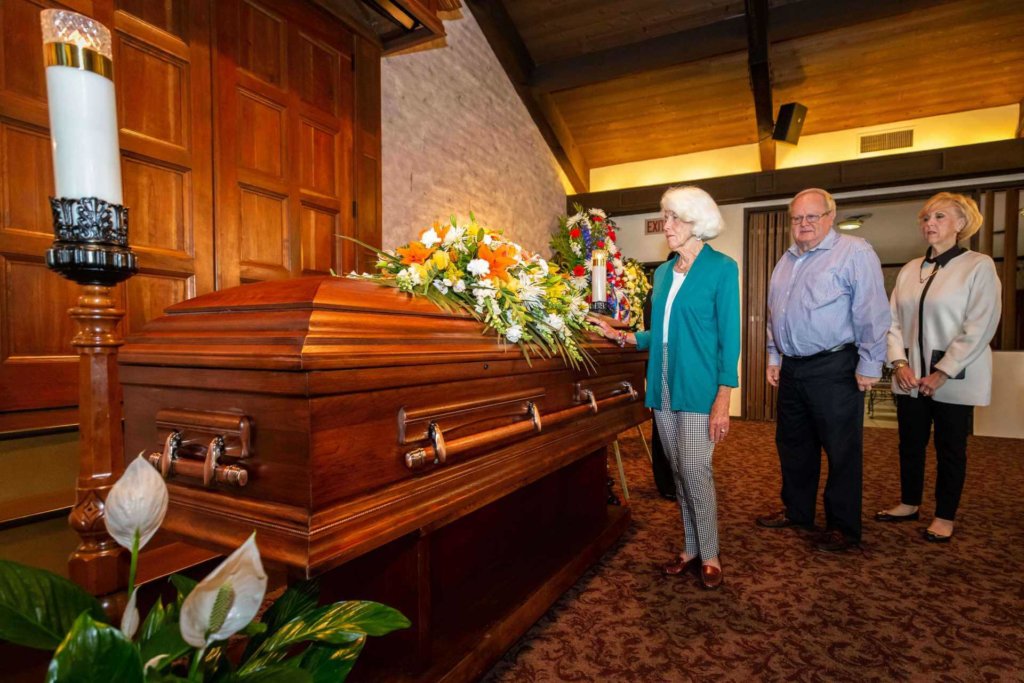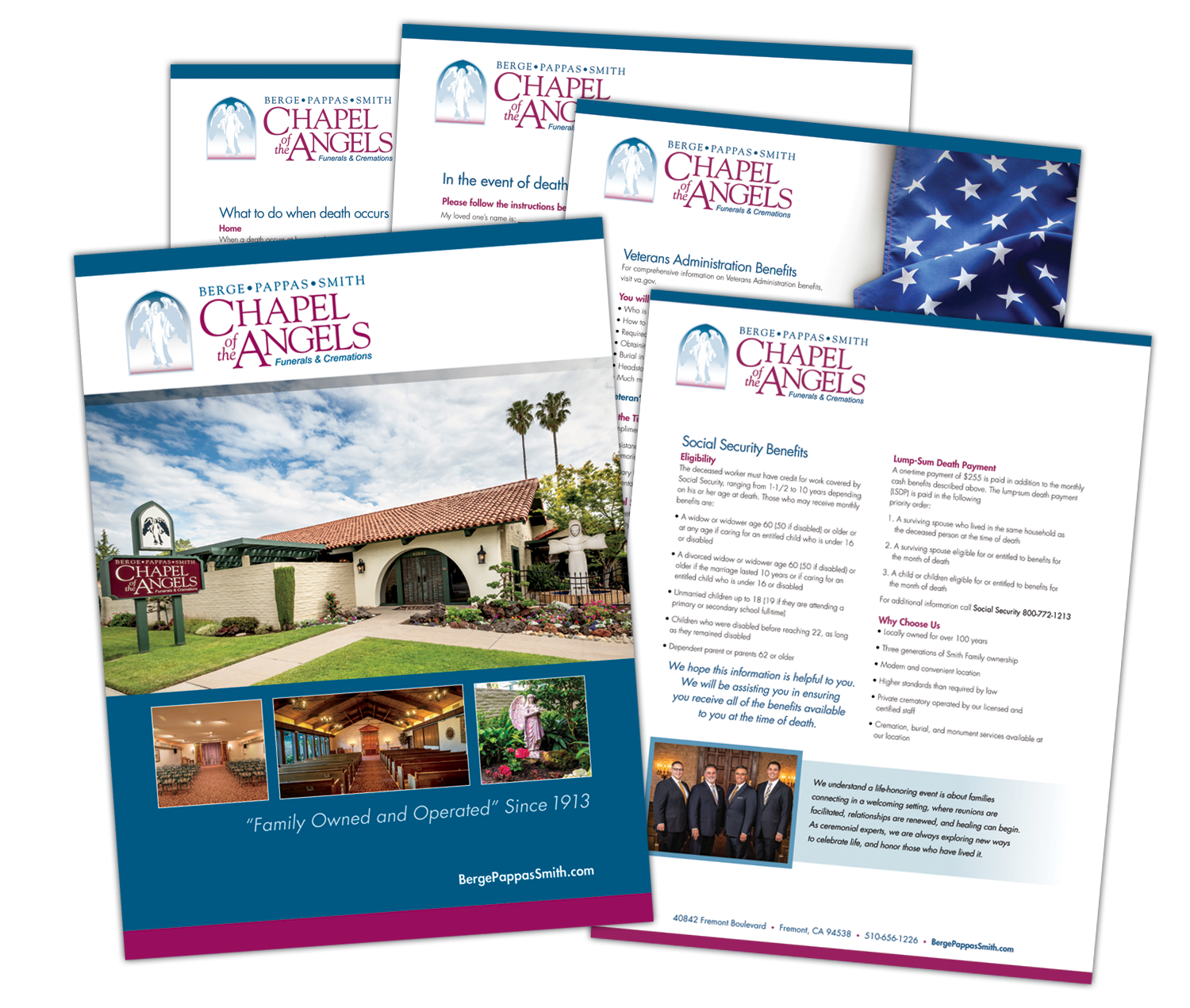 Receive FREE Preplanning Guide