We are proud to be a part of the Fremont community. Since 1913 it has been our honor to serve families from East and South Bay.
We are family-owned and operated and our professional staff holds fast to the tradition of our forefathers while maintaining a keen awareness of the ever-changing needs and desires of our community.
We are dedicated celebrating the history, being active in the current community events and supporting families located here long it into the future.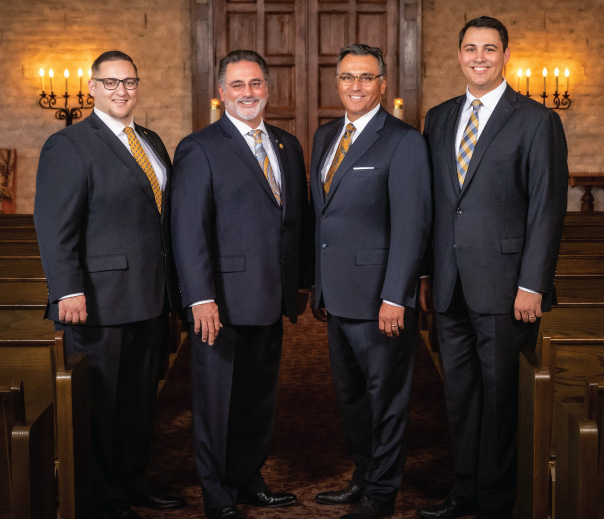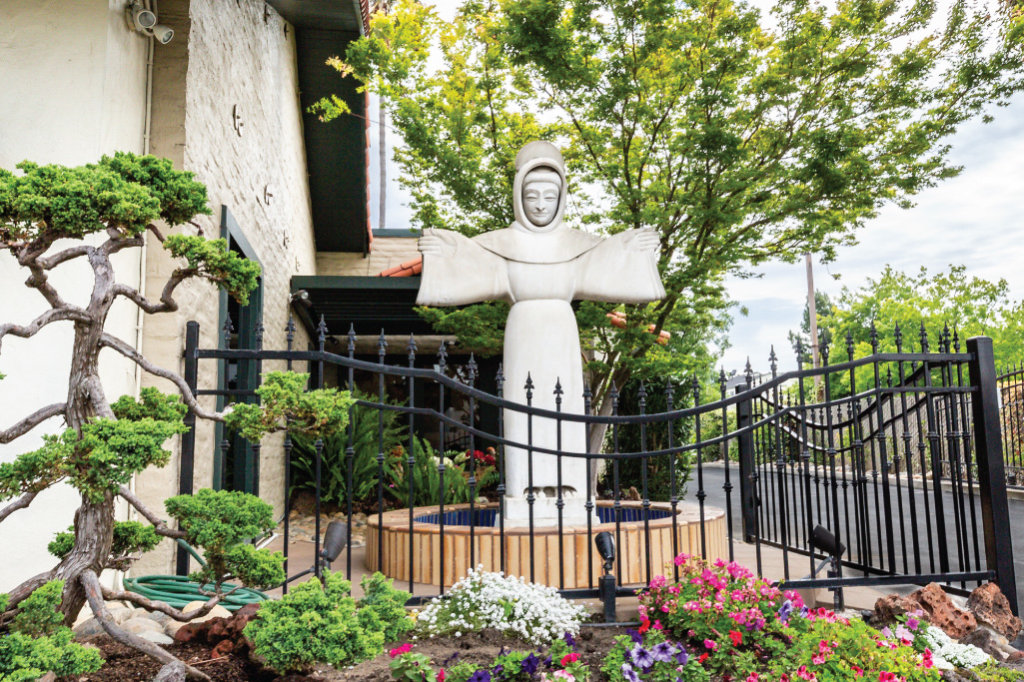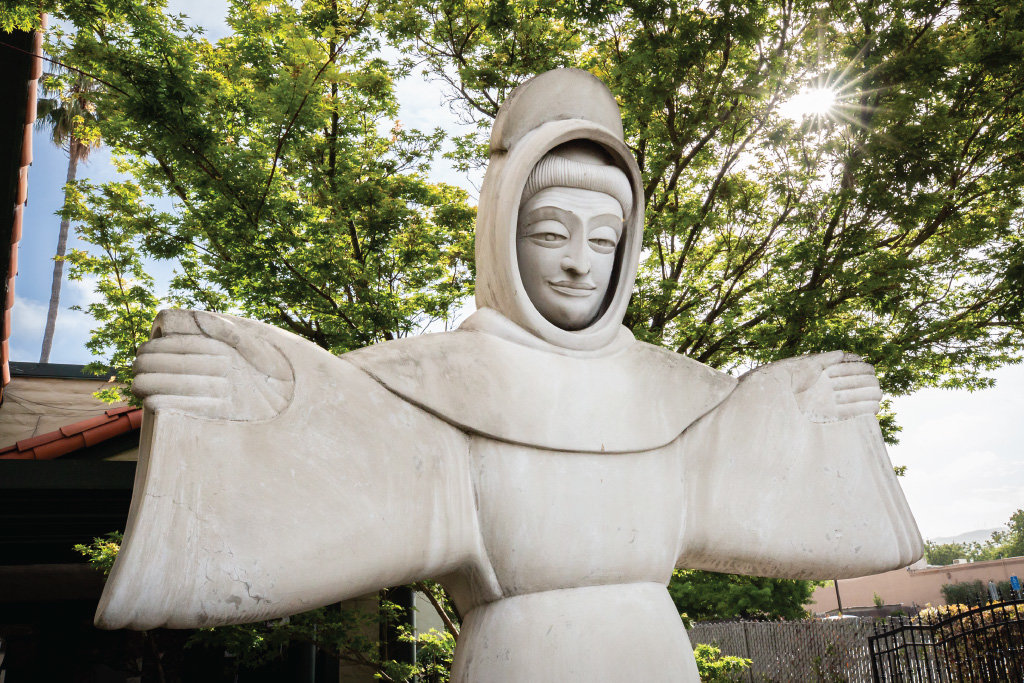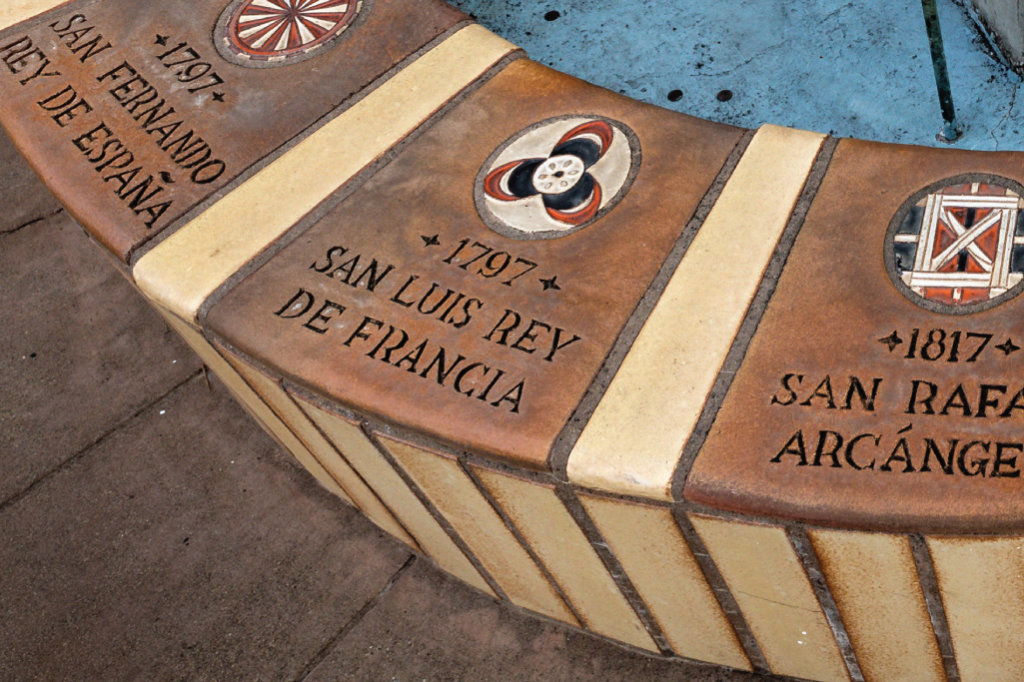 St. Francis of Assisi Statue
By sculptor Beniamino Bufano
Born on October 15, 1890 he was an Italian American sculptor who created many beautiful works of art throughout Northern California.
Bufano spent close to four years in France, where he bought a large block of stone and carved a statue of St. Francis of Assisi, which he intended as a gift to the city of San Francisco. Once it was finished, the Depression was underway, aesthetic objections were raised by San Franciscans who saw photographs of the work, and more than two decades were to pass before enough money was raised to ship it to California.
We are honored to have his work located on our property and will preserve it for generations to come.
We are members of many associations and participate in a wide range of events in our community.  It is our honor to be of service to families of all faiths and all are welcome here. We invite you to visit our location to take a tour and learn more about our longstanding history in the community.