Add Your Heading Text Here
Buddhist Cultural Services
Berge Pappas Smith takes pride in its specialized training, ensuring an authentic Buddhist last rites funeral service. Our dedicated staff is extensively trained and well-versed in the intricate details of Buddhist funeral customs, allowing us to provide the highest level of authenticity and reverence to Buddhist families during their time of mourning. We have adapted our entire facility to meet the unique needs of Buddhist families, creating an environment that embodies the spirit of Buddhist traditions.


Our staff's expertise lies in delivering guidance and support that aligns perfectly with Buddhist funeral customs and rituals.
Our facility is thoughtfully designed to accommodate the specific requirements of Buddhist families, fostering an atmosphere of cultural respect.
We deeply respect and honor the customs, values, and beliefs integral to the Buddhist community.
Our attentive staff members are trained to listen and empathize with the unique experiences and needs of Buddhist families.

At Berge Pappas Smith, we strive to create a space that not only meets cultural and religious requirements but also offers a sense of familiarity and comfort, with carefully arranged seating, dedicated prayer rooms, and the inclusion of traditional Buddhist symbols.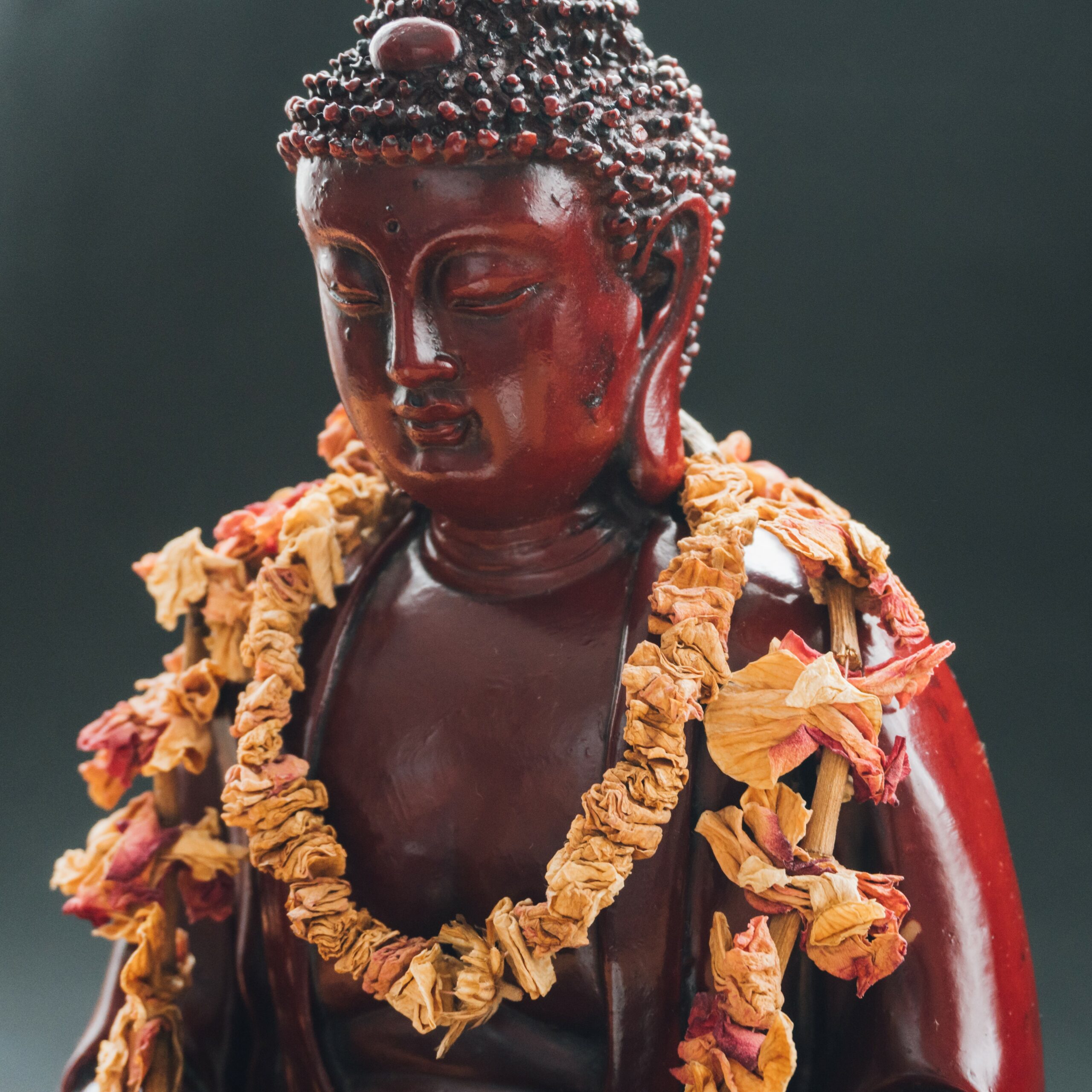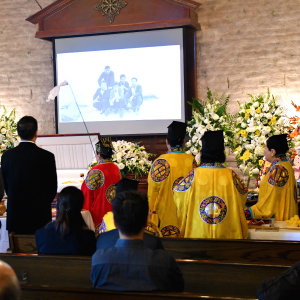 Comment questions regarding Buddhist Services
Buddhist funeral rites are deeply rooted in ancient traditions that reflect the core beliefs of Buddhism. These rites vary among different Buddhist cultures and sects, but they often share common elements. Typically, a Buddhist funeral begins with a wake, where family and friends gather to pay their respects to the deceased. This is followed by a funeral service, which may include chants, prayers, and offerings. Cremation is the most common method of disposing of the body, with the ashes often placed in a stupa or urn. Buddhist funerals emphasize impermanence and the cycle of birth and rebirth, seeking to provide a peaceful transition for the deceased into the afterlife. Compassion, mindfulness, and respect for all life are central themes throughout the funeral process, reflecting the fundamental teachings of Buddhism.