Berge-Pappas-Smith Chapel of the Angels is located in the heart of Fremont helps families throughout the entire Bay Area and beyond. Our commitment to the families we serve is simple; a full range of personalized funeral, cremation and memorial services at an affordable price.
The Smith family has personally served the Southern Alameda County communities of Fremont, Newark, Union City, Hayward, and Sunol, as well as Milpitas, and the San Jose area since 1976 in the same tradition that Thomas Berge established when he opened the Funeral Home in Fremont in 1913.
We invite you to call today for information or to learn more about our services.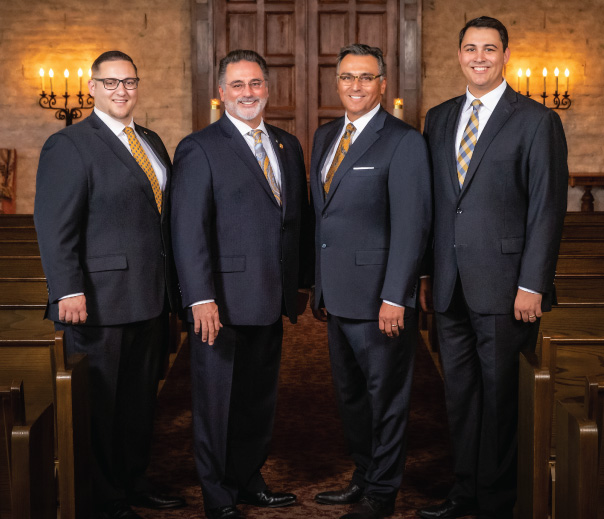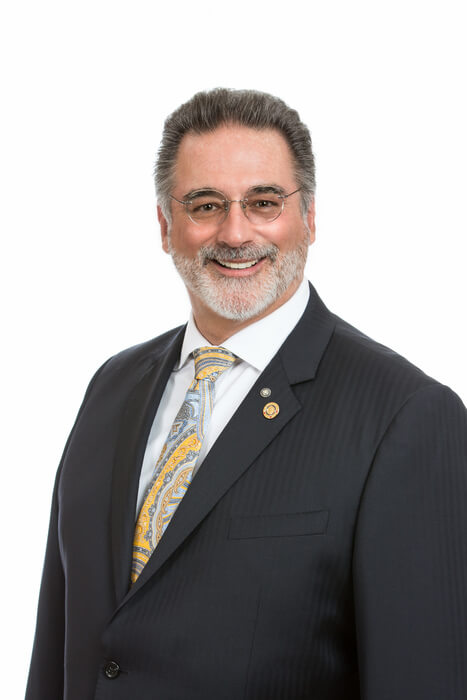 Dan J. Smith
Funeral Director, Owner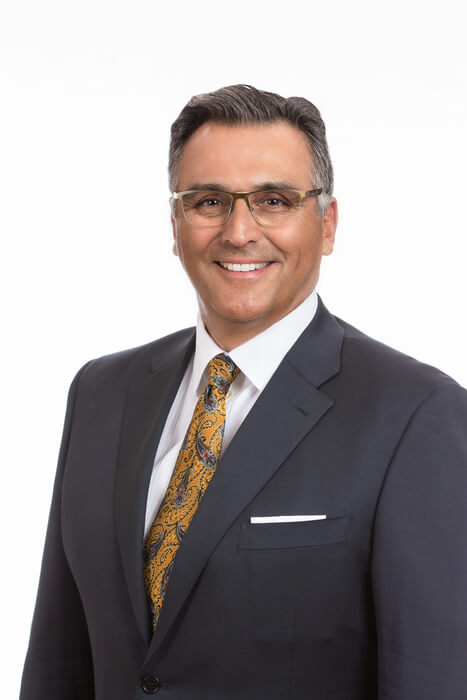 Kevin Smith
Funeral Director, Owner
FD 1727/EMB 7457
Since 1976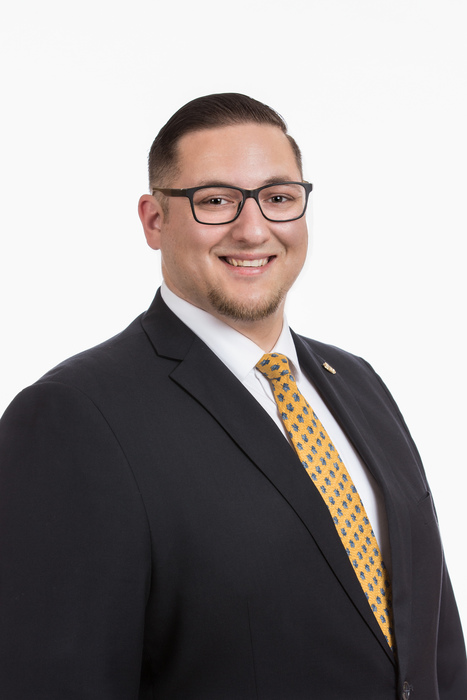 Ian Smith
Funeral Director, Partner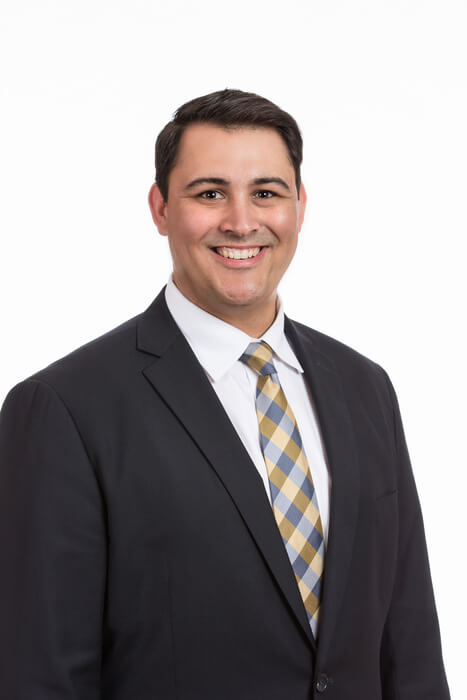 Sam Smith
Funeral Director, Partner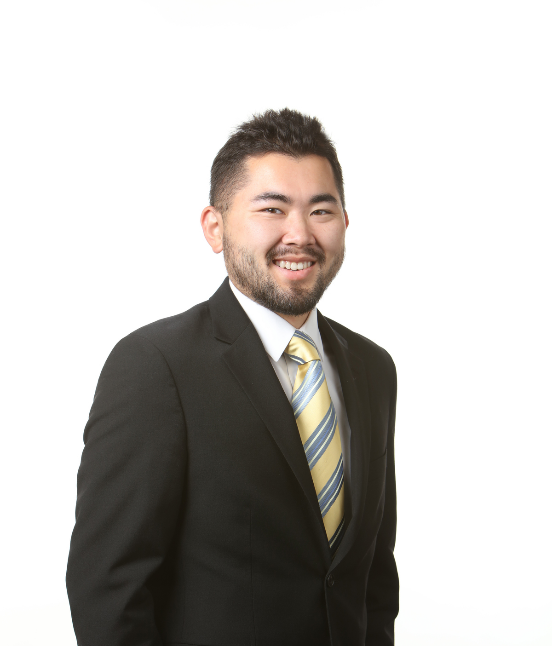 Taylor Hashimoto
Service Director/Counselor, Apprentice Embalmer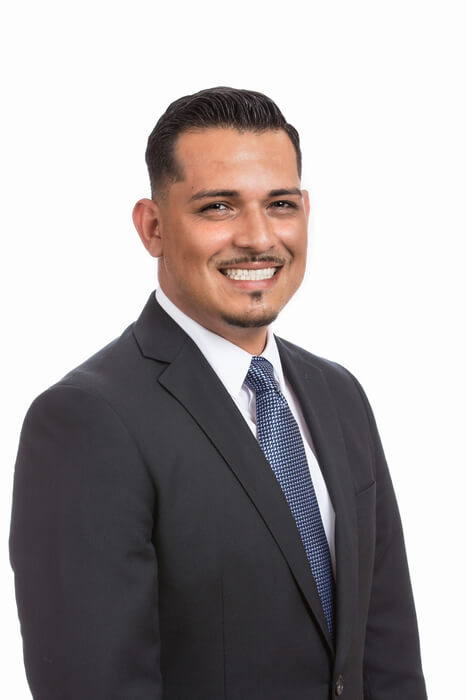 Fabian Juarez
Service Director, Mortuary Attendant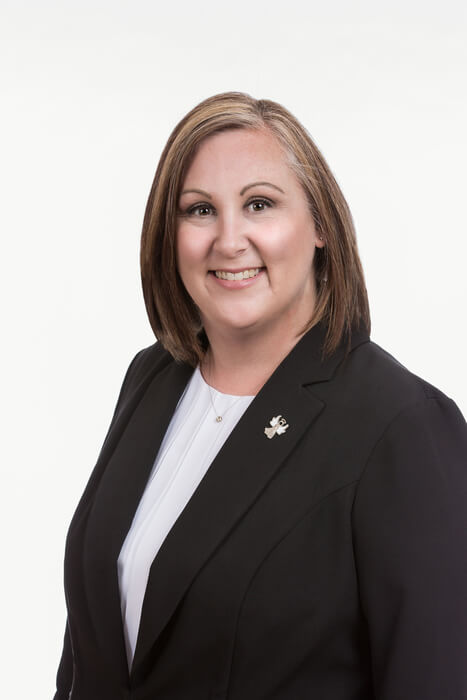 Michelle Mahar
Funeral Counselor, Office Administrator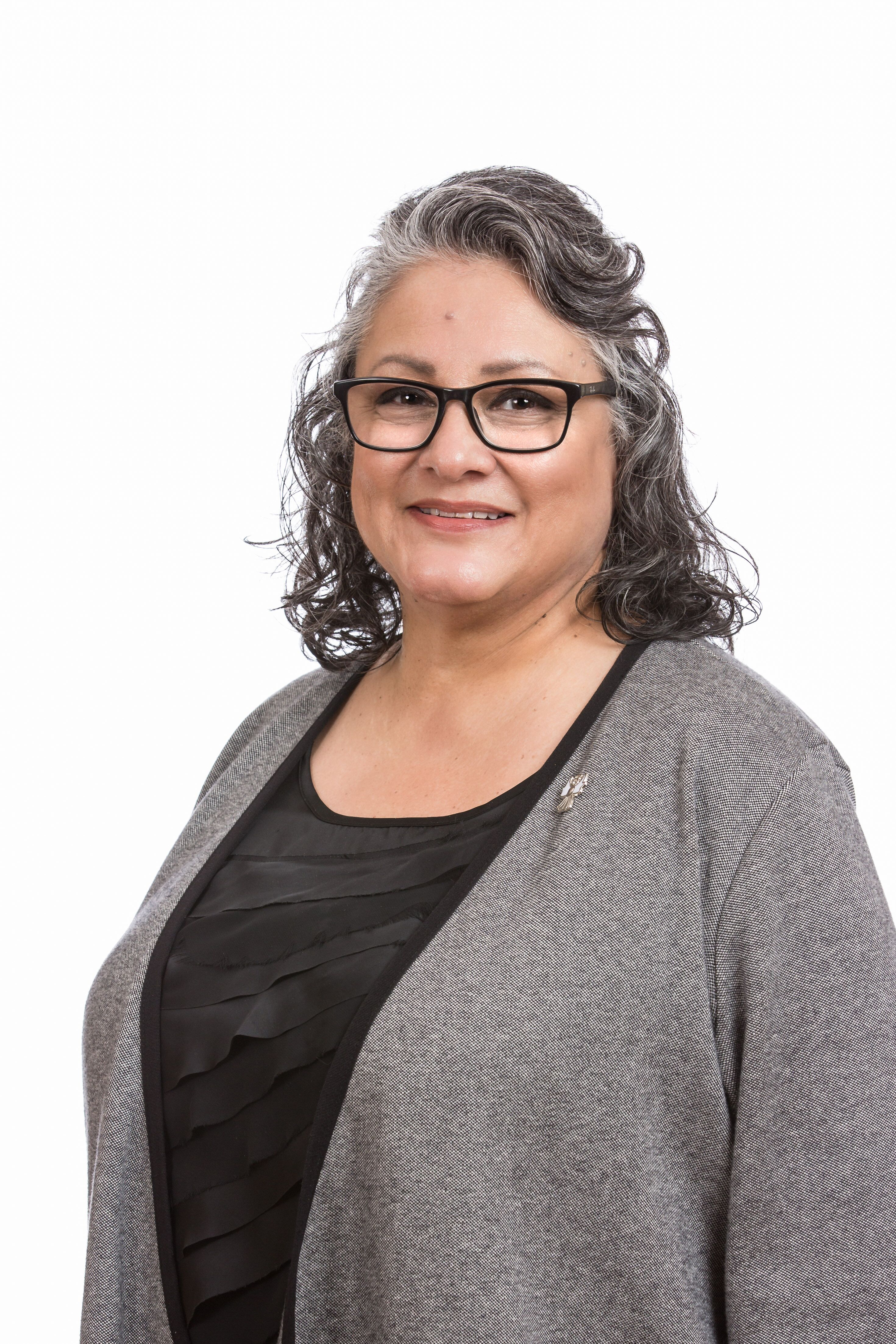 Cecilia Jaimes
Community Support & Advance Funeral Planner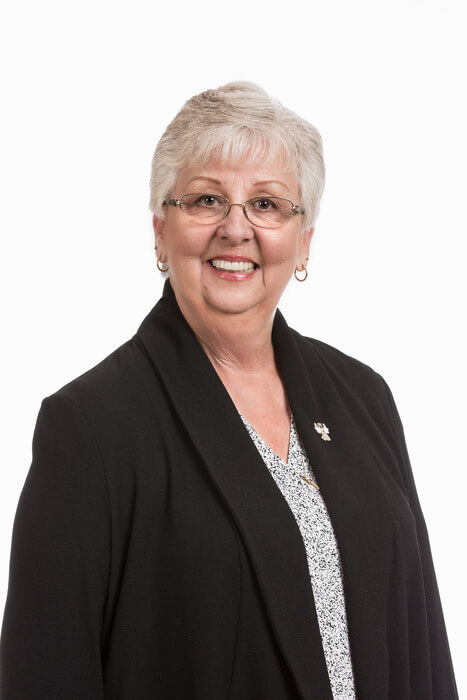 Sandy Mahar
Accounting Specialist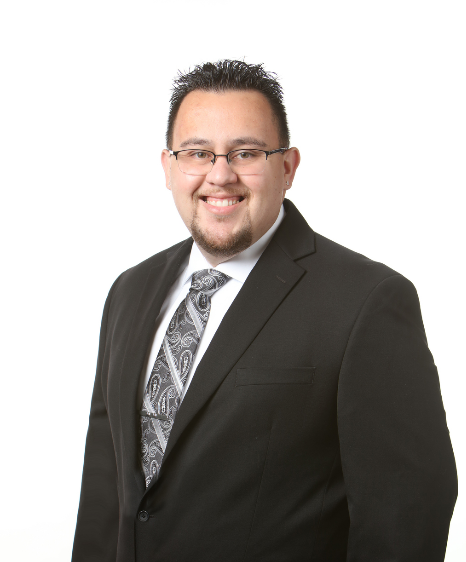 Collins McCulley
Funeral Counselor, Service Director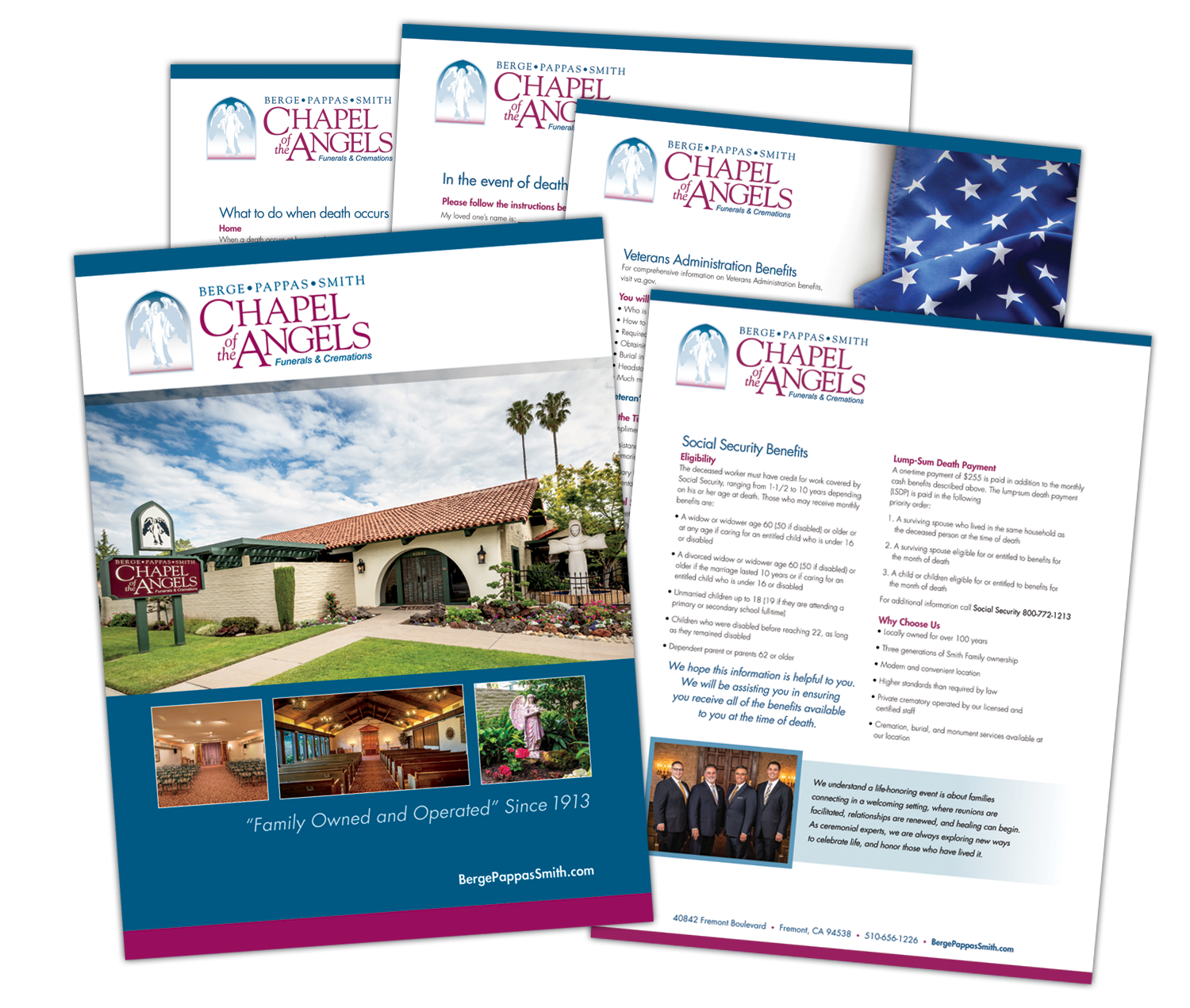 Receive FREE Preplanning Guide