When a loved one becomes ill or dies suddenly, things become very difficult for the family in a very short amount of time. We are here to help you. In this section we will discuss how the funeral is for the living, who the Funeral Director is, what you can expect on the day of a funeral, and how we respond to changes.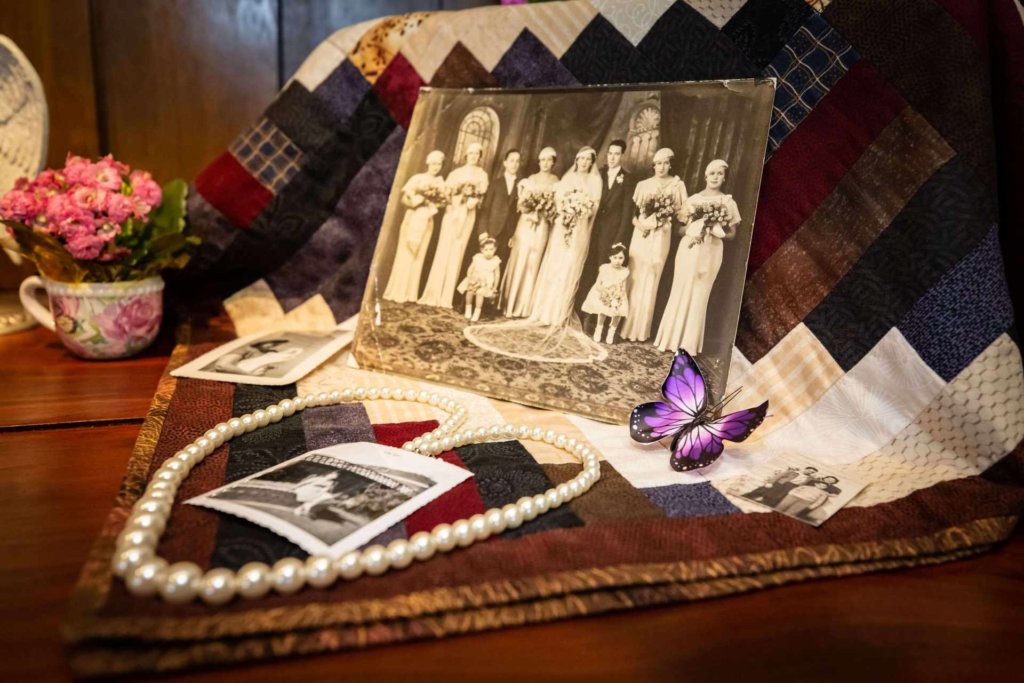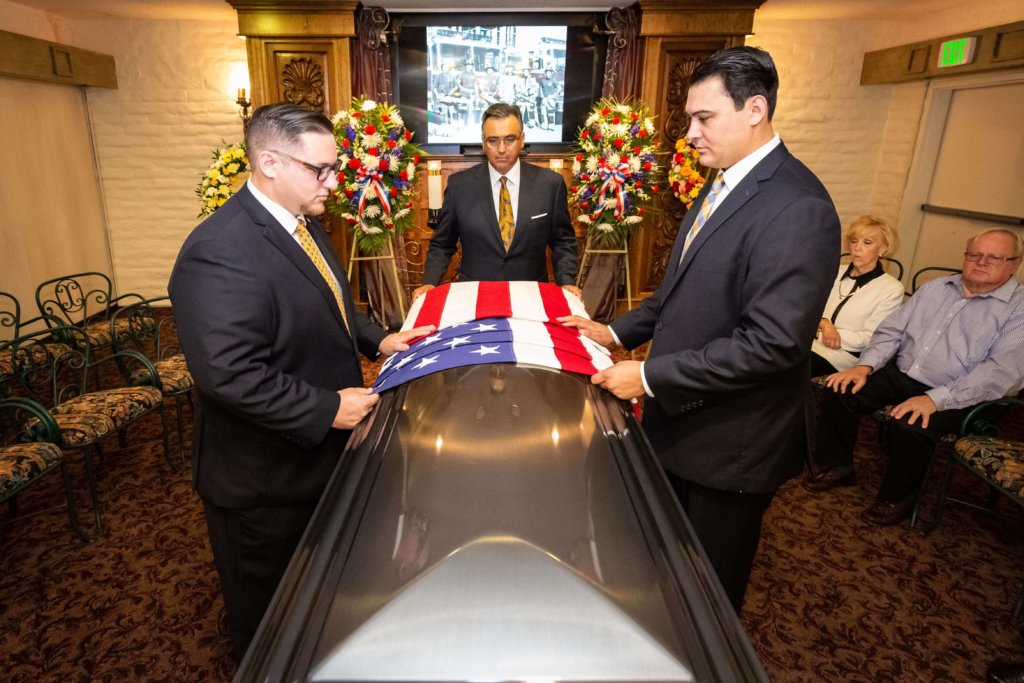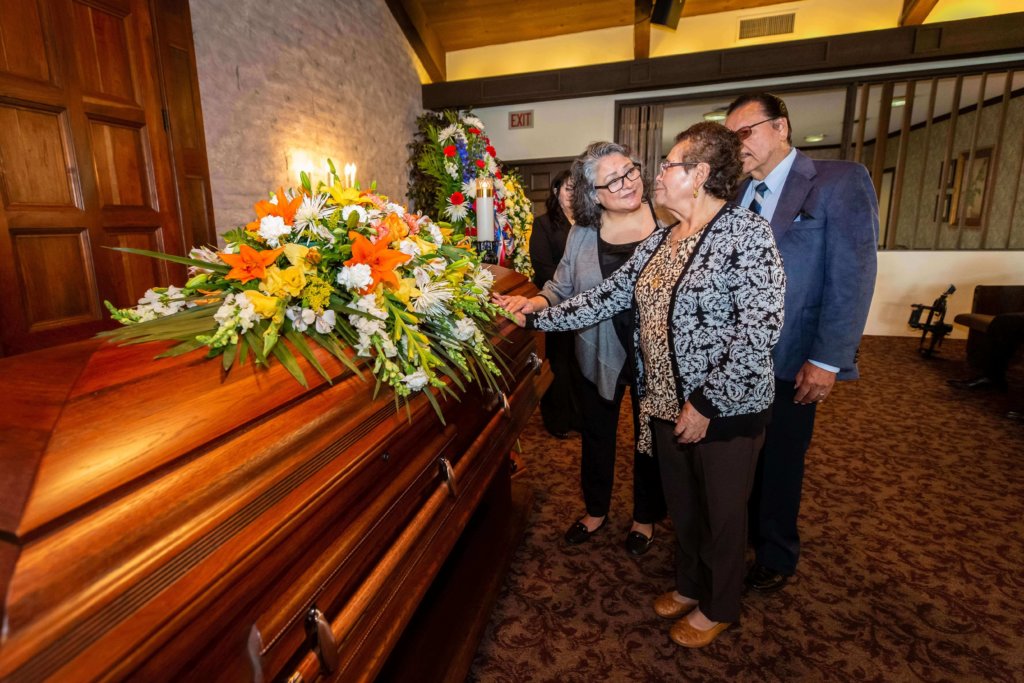 A Funeral is for the living
It provides the setting and opportunity to celebrate a life that has been lived. When a loved one dies, it is always a difficult time. Emotions run high. We may feel anger, confusion, sadness, or may even feel emotionally numb. It is often difficult to know what to say or how to begin to deal with our loss, or how to say good-bye. The funeral service is a way to bring caring people together to lend support and to help each other through this difficult time. Helping family and friends work through some of these difficulties is what a funeral service provides. Nothing can fill the emptiness when a loved one is gone, but the healing begins sooner with the support of our friends. 

 
Whenever we lose someone close to us, we feel grief. Grief can be very painful. It can be consuming. A funeral allows mourners to express their grief, and to share it with each other. It stimulates conversation about the deceased, which is an important first step toward accepting the death. Without this opportunity, many people have experienced much more difficulty resolving their grief.
The reality of death needs to be accepted not only on an intellectual basis, but on an emotional level as well. This is the foundation for funerals that are preceded by an open-casket visitation. Research has shown that this process has a marked effect on the grieving process, and helps the healing begin.
A death burdens the family with grief, and immediately disrupts their lives. In addition, there are literally hundreds of details that must be considered in order to plan a proper funeral. Thinking through all of these details and coordinating the service are tasks that become very difficult in a time of crisis. Fortunately, the professional funeral director is able to help families deal with these aspects of a loved one's death. The funeral director serves as an advisor, an administrator, a supporter, and a caregiver.
When a funeral director receives a call that a person has died, he immediately begins taking care of the details. He takes responsibility for your loved one, and gathering the necessary information for the death certificate and complying with legal requirements.
The funeral director meets with the family to discuss their wishes, and to assure compliance with the law, and the observance of the customs that they desire. He makes his staff and facilities available for the family's use, and offers advice about the many options that are available.
The funeral director helps select the time and place of any service selected. He coordinates the details of the service and may arrange for the clergyperson or other participants in the ceremony.
He offers a wide selection of caskets that will reflect the wishes of the family, and may help memorialize the life that has been lived. The funeral director can also make cemetery arrangements, and even help with a memorial stone or appropriate marker.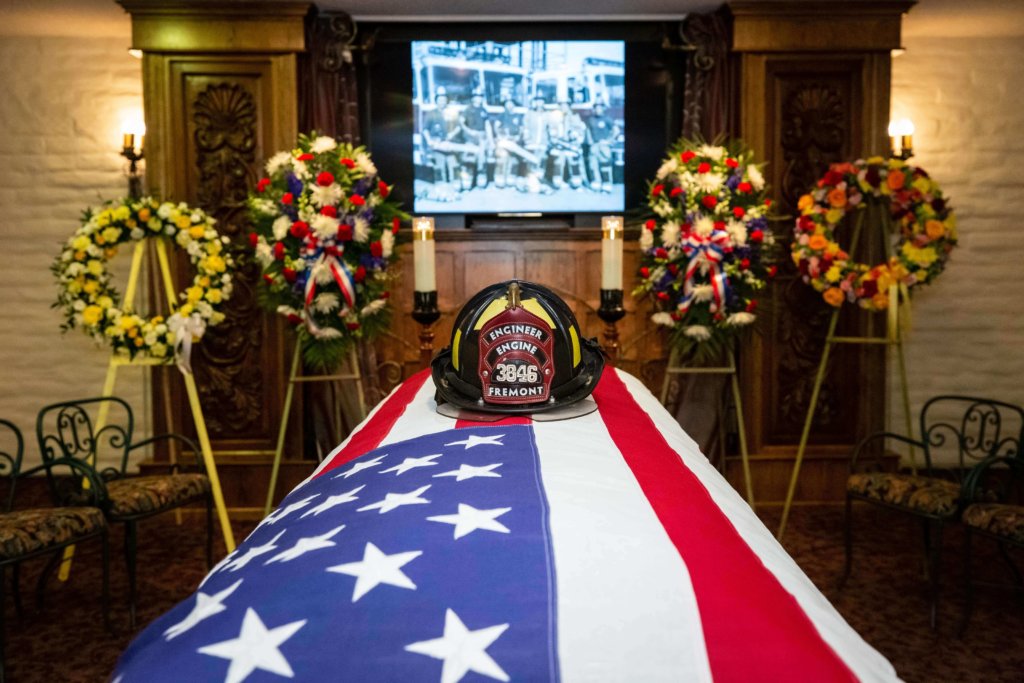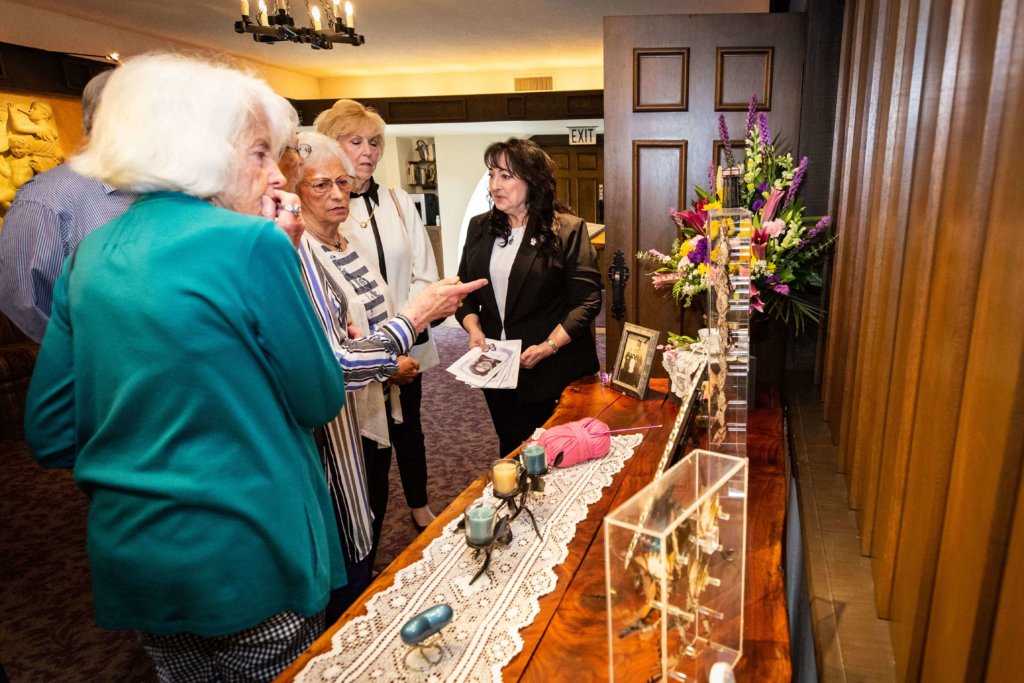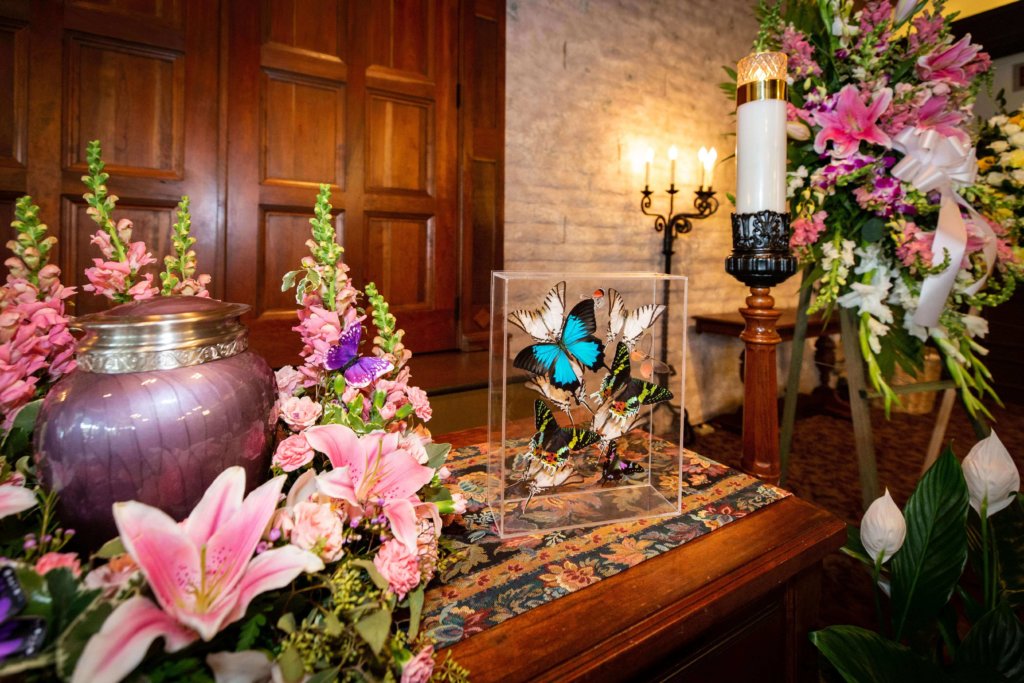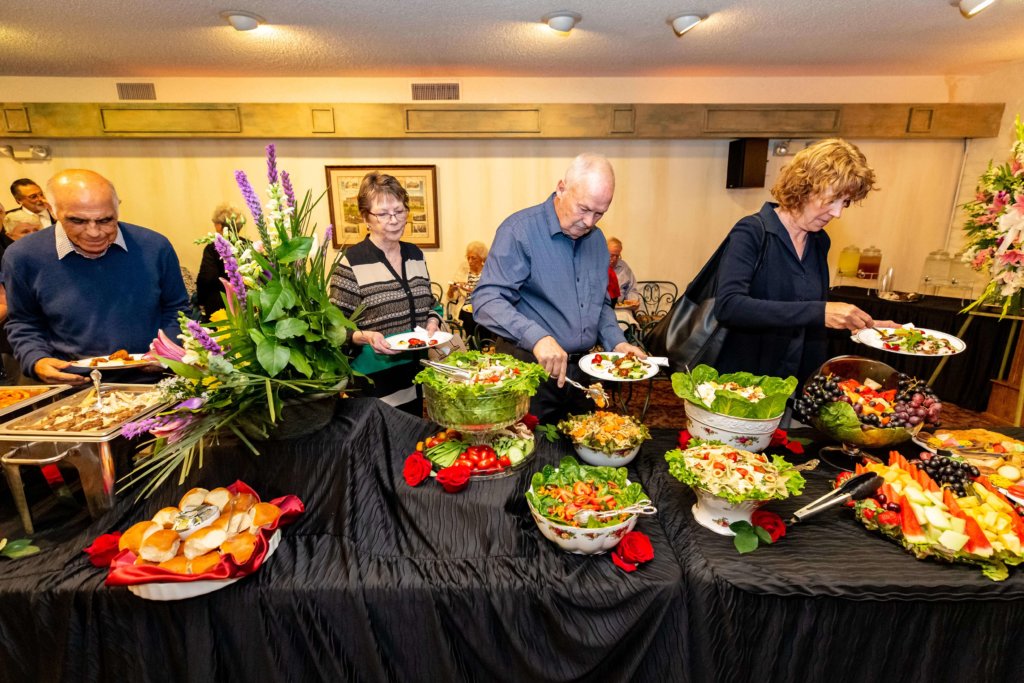 On the Day of the Funeral
The funeral director attends to a number of ceremonial and administrative details. He is responsible for many logistical matters, such as transportation. Before and after the funeral, the funeral director aids the family in completing any necessary paperwork, including obituary notices, claim forms for social security, and veteran's and insurance benefits.
At a time when the emotional impact of a death makes it difficult for the survivors to concentrate on the details of so many legal forms, the funeral director's expertise is greatly appreciated by grieving families.
Today's funeral director is also trained to answer questions about coping with death. He often recognizes when a person is having difficulty accepting his or her loss, and can recommend sources of professional counseling for those who may need it.
Outside the funeral home, many funeral directors take an active role as caregivers. They may be involved with nursing facilities, hospices, and with self-help groups.
Funeral directors are generally very active in the community, and give countless hours of community service for the betterment of their friends and neighbors.
As a professional member of the community, most funeral directors attend continuing education classes and seminars. They devote a great deal of time to ensure they can provide the best care and service possible. As with any other profession, funeral service is changing, and your funeral director works hard to keep up with these changes.
Funeral costs are determined by many factors, most of which are controlled by the selections of the family. Basic costs to the funeral home owner-mortgage or rent, taxes, maintenance, staff salaries, supplies, administrative costs, merchandise-are reflected in today's funeral price.
The family has many options for services and merchandise that can provide nearly any level of funeral service they desire. Prices of caskets and vaults vary with their material and quality of construction. Many choices are offered in several price ranges, and the funeral professional is dedicated to respecting the family's wishes and helping them make an informed decision.
There are virtually unlimited choices available, and each family has the opportunity to select whatever they believe is appropriate for them.
Whatever the family chooses, the funeral director will provide the same quality, caring service and attention to their needs and to the details of their service.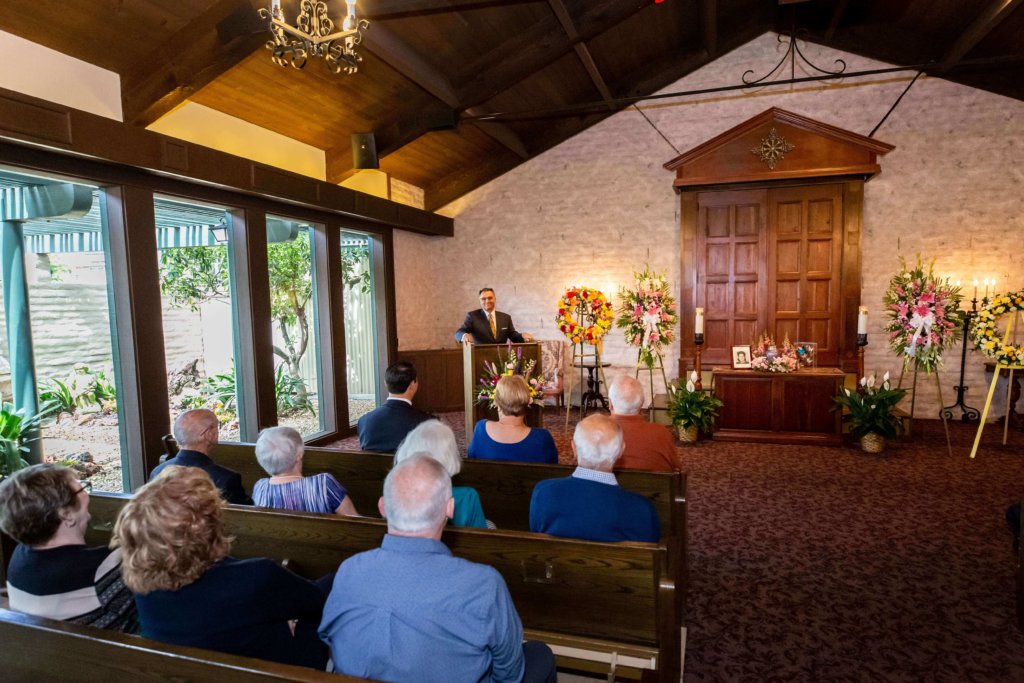 Changes take place in any business, and funeral service is no exception. Today, your funeral director finds himself answering many questions about what options are available.
Many families have expressed a desire to make their funeral arrangements in advance. This allows them to discuss their wishes with their family and to make important choices at a time that is much less stressful.
Your funeral director will be glad to discuss any aspects of funeral service with you at any time. Your comments and questions are always invited and encouraged.
Traditionally, the funeral will be a Complete Funeral Service. This includes a family or public viewing of the deceased. Following this will be a service, typically in the church or at the funeral home. This would be followed by the earth or above ground burial of the casketed remains. Caskets selected may cost from several hundred dollars to several thousands of dollars depending on the material the casket is constructed of. Many cemeteries require that a minimum grave liner be used to encase the casket when earth buried. These minimum liners are constructed of concrete and are designed to hold the weight of the earth, maintaining the cemetery property. A sealed vault may also be used. The vaults are also constructed of concrete and are designed to not only protect the gravesite, but are manufactured with inner liners that not only restrict the entrance of graveside elements (water and earth) but increase the strength of the vault.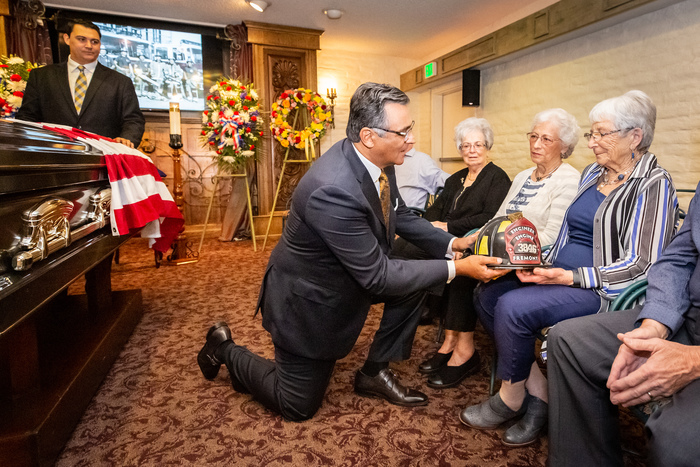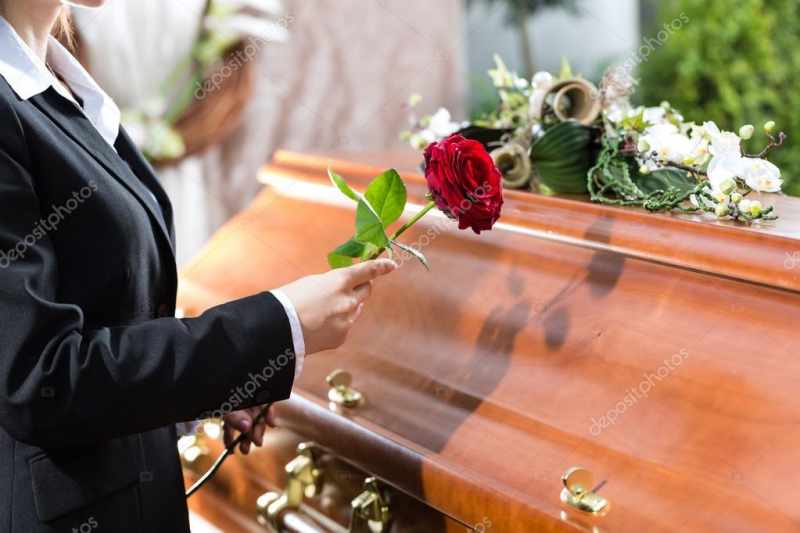 The Graveside Service can be another selection. This many times would follow a time of visitation at the funeral home. The casketed remains would then be transferred to the cemetery where a graveside ceremony could take place followed by the burial.
Complete Cremation Service
The Complete Cremation Service is another type of selected offering. This service will be just like a Complete Funeral Service except cremation will follow instead of the casketed burial. This can be accommodated by the use of a cremation casket (casket that is designed to be cremated) or a rental casket may be used. Following the viewing, service or ceremony, and eventual cremation, the cremated remains can be buried, properly scattered, or returned to the family for safekeeping. Urns are used to hold the cremated remains. Urns can be constructed out of basic materials like cardboard or plastic, or constructed out of more protective materials like basic and semi-precious metals, ceramics, and woods.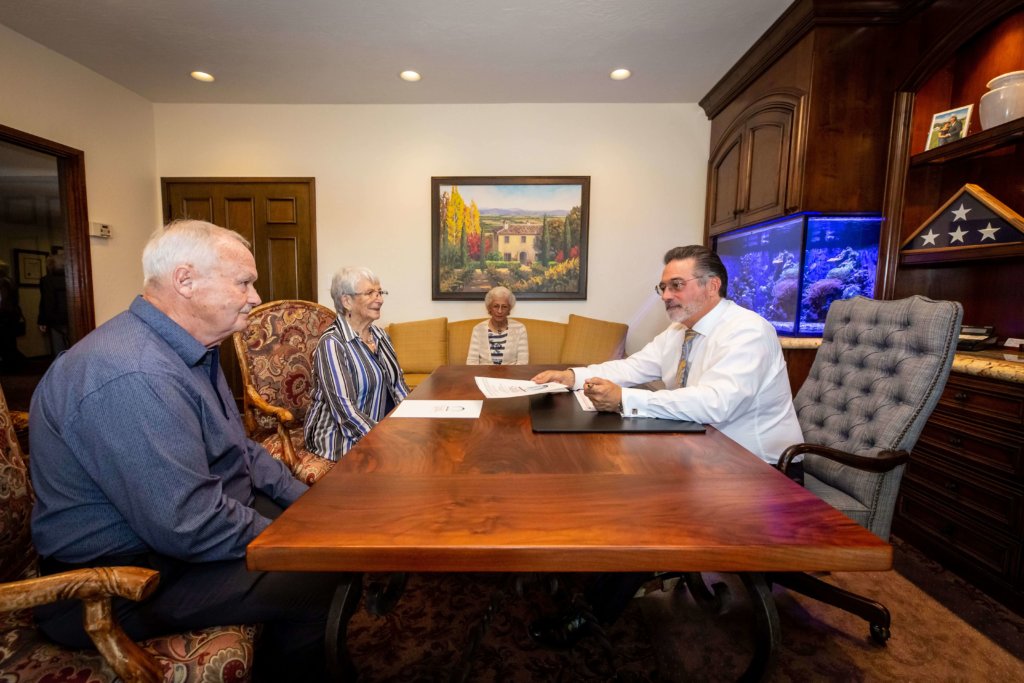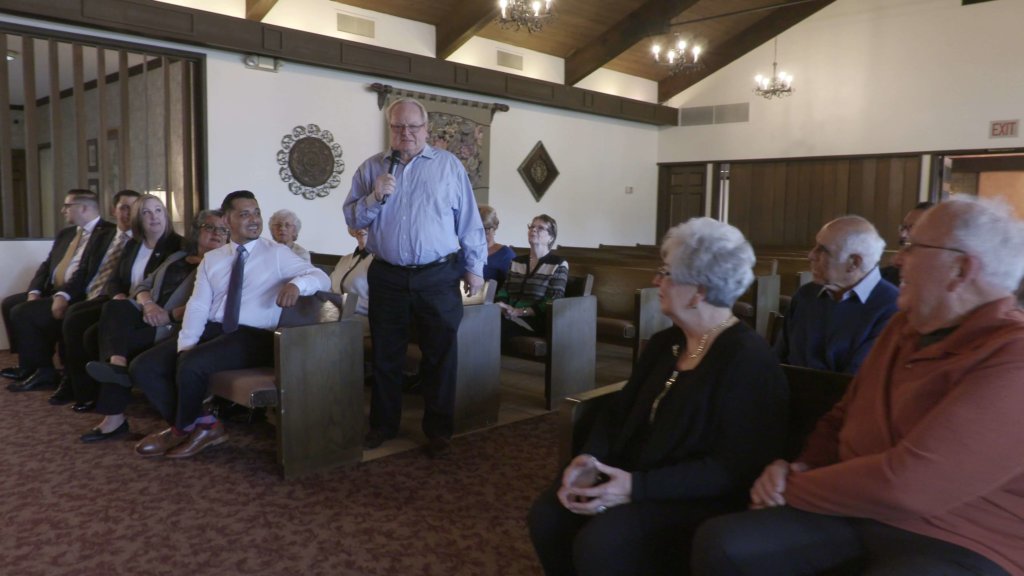 Immediate Cremation Service
The Immediate Cremation Service can be arranged as an immediate disposition of the body, but is most times followed by a memorial service at the church, funeral home or other location. A Memorial Service is one where the body is not present. We recommend that if you select an immediate cremation that you are allowed a time, if possible, to privately view the body as a family. If the viewing can be done in a matter of a few hours after the death then embalming will not be necessary. If there is to be a long delay (more than 8-12 hours) then embalming would be encouraged. State laws vary as to when embalming becomes required. Viewing of the deceased is a very important step in acknowledging that the death has occurred. Having some type of service or ceremony is also a key ingredient to a healthy recovery of a loss due to a death.
At Berge Pappas Smith Chapel of the Angels, we encourage families to create personalized services. It is important to offer the community a way in which to celebrate a life that has been well lived. By offering services and memorialization features that are tailored to the individual, a unique life can be remembered and honored in a way that is authentic and comforting to the family and friends.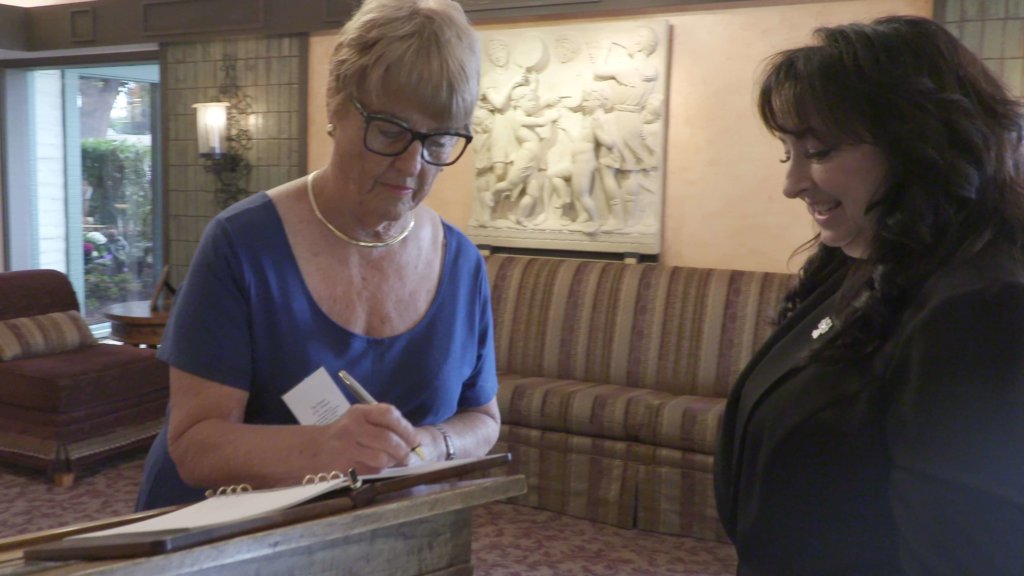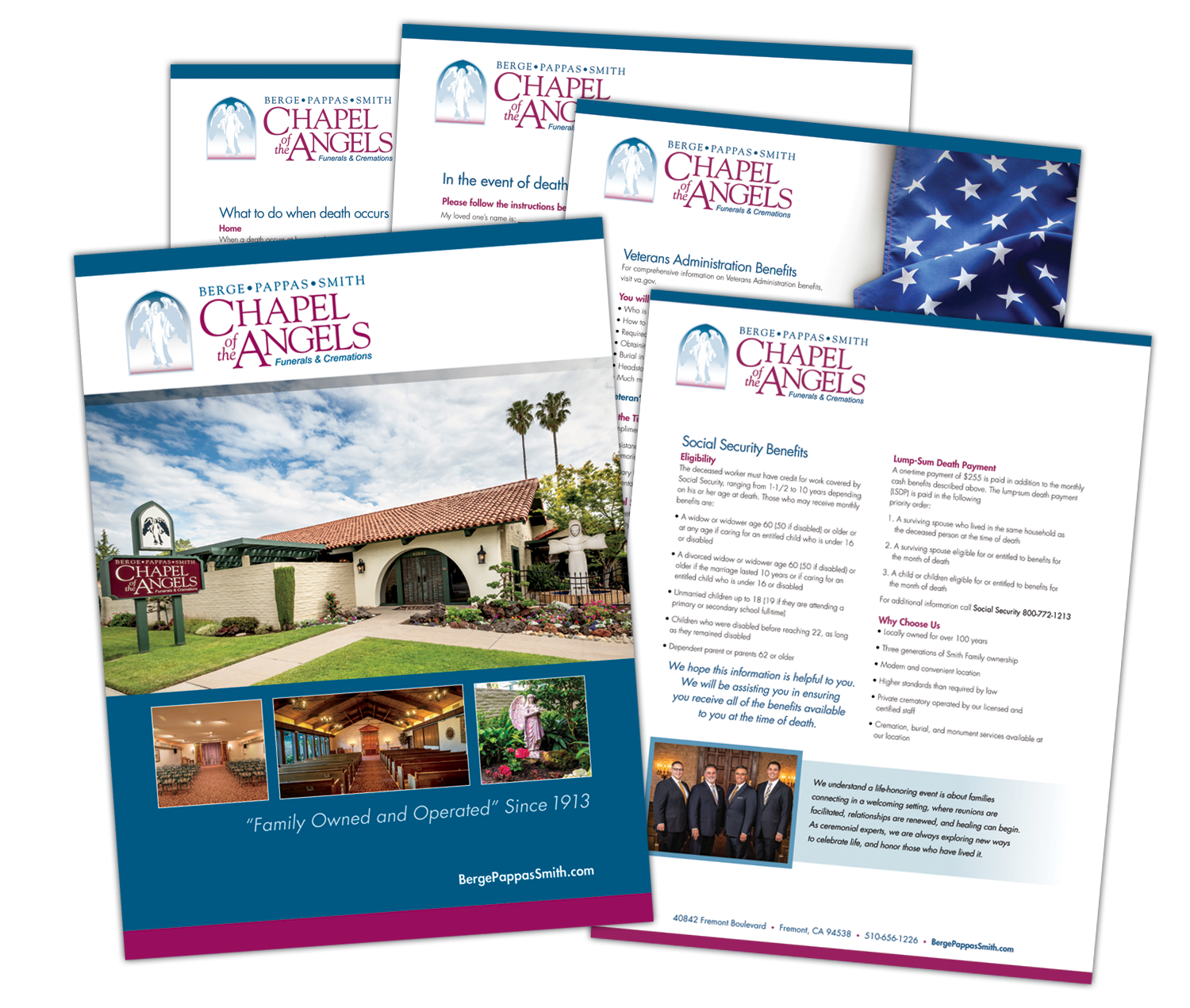 Receive FREE Preplanning Guide