Add Your Heading Text Here
Filipino Catholic Cultural Services
Berge Pappas Smith is devoted to understanding and respecting the Filipino Catholic funeral rites and traditions. Our specially trained staff members possess extensive knowledge to ensure an authentic Filipino Catholic last rites funeral service. We have meticulously adapted our entire facility to cater to the needs of Filipino Catholic families, creating an environment that embraces inclusivity and comfort while preserving the essence of these cherished traditions.
We provide expert guidance and unwavering support to Filipino Catholic families, ensuring their cultural and religious needs are meticulously met.
Our facility has been thoughtfully transformed to meet the specific requirements of Filipino Catholic families, fostering an atmosphere of deep cultural reverence.
We hold the customs, values, and beliefs of the Filipino Catholic community in the highest regard, ensuring every detail aligns with their cherished traditions.
Our compassionate staff members are not only attentive but deeply knowledgeable about the unique experiences of Filipino Catholic families, making their funeral experience as authentic and meaningful as possible.
At Berge Pappas Smith, we are committed to creating a space that offers familiarity and comfort, complete with thoughtfully arranged seating, dedicated prayer rooms, and the inclusion of traditional Filipino Catholic symbols, allowing families to celebrate their loved ones in a manner that truly reflects their heritage and faith.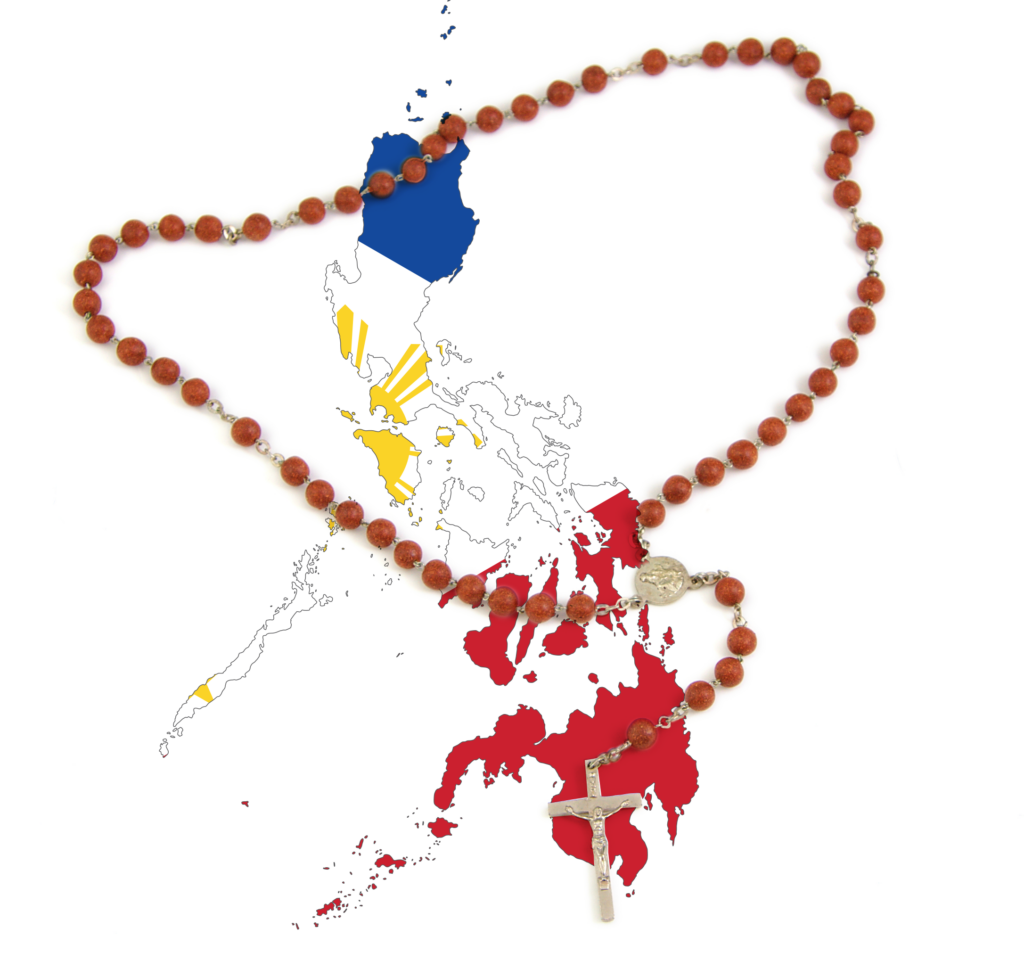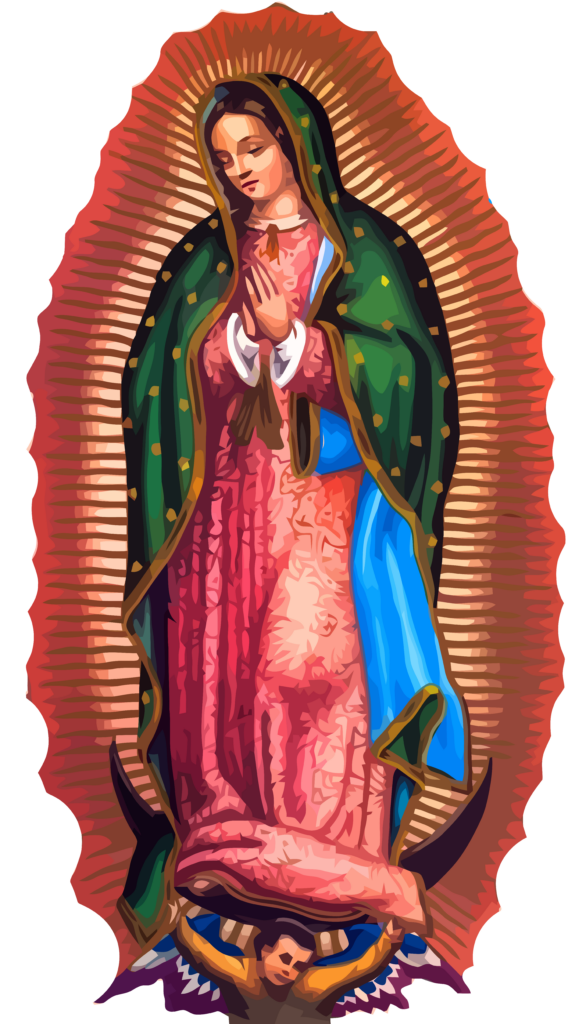 Comment questions regarding Filipino Catholic Services
Filipino Catholic funeral rites are a deeply significant and spiritually rich aspect of Filipino culture. Rooted in Catholicism, these funeral customs blend religious traditions with Filipino cultural practices. Typically, a Filipino Catholic funeral begins with a wake where friends and family gather to offer prayers, condolences, and support to the bereaved. Catholic rituals such as the Holy Rosary are often recited during this time. The funeral Mass, a central element, is conducted to pray for the departed soul's peaceful journey to the afterlife. Cremation and burial are both practiced, with burial being a more common choice. Filipino Catholics place great importance on remembering and honoring the deceased, and they often hold multiple memorial services over time, including the one-year anniversary. These funeral rites reflect the deep Catholic faith and strong family bonds that characterize Filipino culture.
Yes, we can coordinate with the church of the families choosing to accommodate the funeral mass on the day of the burial as well as one on the fortieth day after the funeral.
Yes, we can do additional hours at the family's request. Additional costs can be applicable.
Our Chapel is able to accommodate roughly 175 people seated and an additional 100-125 people standing.