In the absolute worst time of my life, Chapel of the Angels really came through for me and were spectacular and helped me navigate everything I needed to in terms of my dad, in terms of the celebration, and really in terms of my family because this for us was more than just losing my dad. Our whole lives just completely changed.
The integrity and honesty they have provided to the community is amazing. When a family comes in they take the time to sit down and listen to everyone. That's important because everyone has a story.  They can customize the service to the families needs.  You're in good hands with Chapel of the Angels.
We had a loss in our family. My father preplanned and it saved us from making decisions. All we had to do was grieve. After going through this experience, I decided to make my own arrangement. They took the time to help us. When and if the day comes my kids won't have to worry, it will all be taken care of.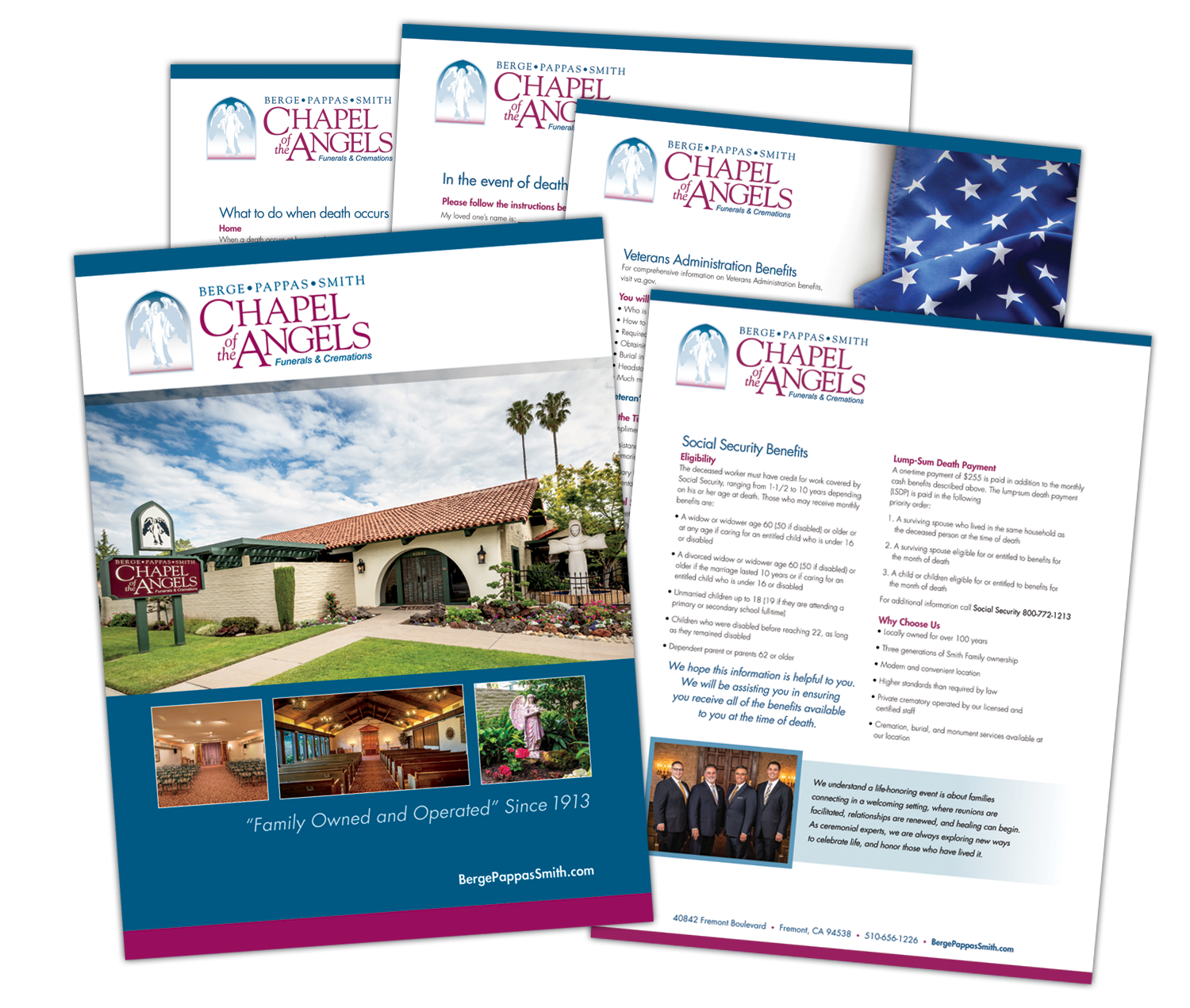 Receive FREE Preplanning Guide