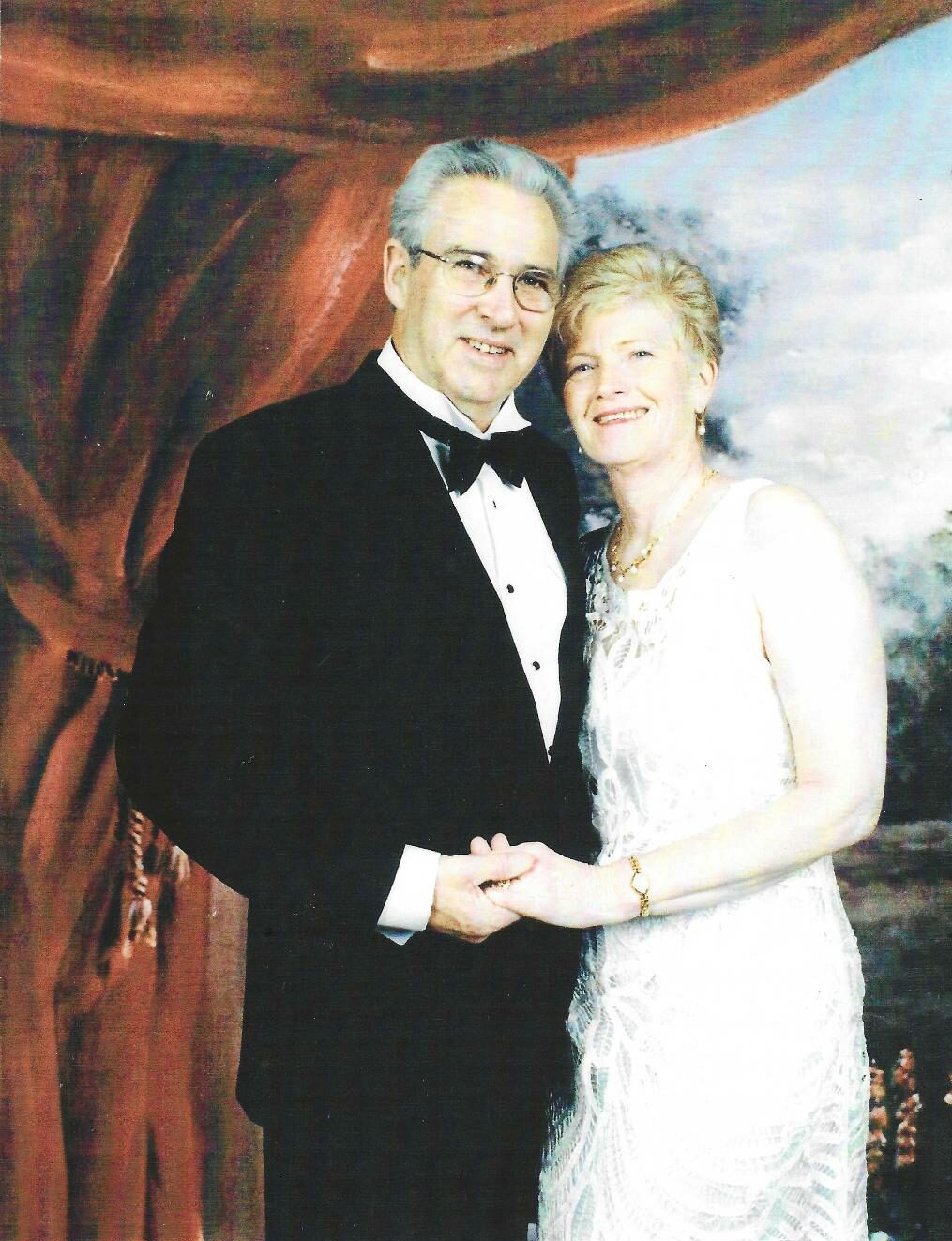 April 13, 2022
Born in: Portsmouth, Virginia
Resided in: Fremont, California
Adam Ross, 79, of Fremont, went home to be with the Lord on Wednesday April 13th, 2022. He was born in Portsmouth, VA on June 22, 1942. When he was 19, Adam met a lovely young lady that stopped at the gas station where he worked at. Her name was Betty Dunlap, and she was to be the love of his life. On May 6, 1961, just over six months after they first met, Adam and Betty were married at the Pentecostal Church of God in Newark, CA. He and Betty lived for a short time in Hayward, CA, and Newark, CA, then in 1968 they purchased their home in Fremont, CA, where Adam lived with Betty until his death.
Adam was devoted to his family and was often the first person called on for help and advice on any sort of home repairs or home improvement projects. He was the ultimate handy man, owning just about every type of tool found in a hardware store. He loved working with his hands, and gifted many handmade items throughout the years, from butterflies, lady bugs, and dragon flies for outside decorations, to quilt racks, picture frames, and shelves for indoor décor.
Adam adored being Dad, Papa, and G.G. He was the baby whisperer, and many parents were grateful for the opportunity to hand over a fussy baby to his care. Within minutes of silly songs, sounds, and rocking in the recliner, their baby would be soothed and sound asleep. He was a kid-at-heart, and always loved playing with the children in the family. He would get down on the floor and eat the pretend food the kids cooked in the toy kitchen sets, or play customer at pretend grocery shops, wrestle around and always let the kids pile on him, and spent countless hours, with multiple generations, playing with the penny slot machine piggy bank. Christmas time is fondly remembered by all the children that grew-up around Adam, with the much-loved right-of-passage that was getting to climb up on the roof to help him put up the decorations.
Adam was also a proud "Dog Dad". He loved his pups, Misty, Daisy, Toby, Nevaeh, and Bella. He loved taking the dogs for walks, spoiling them with toys and treats, and always saving them a few bites off his dinner plate. The dogs were always out in the yard or garage with Adam while he worked on whatever chore or project was up next on the list. The same silly songs he sang for babies, he also sang for his pups.
Adam worked for Crown, Cork, and Seal for 36 years. He then enjoyed his retired years traveling with Betty on cruises, vacations, and many trips in their travel trailer. He grew fond of listening to audio books; Harry Potter, the Stephanie Plum series, and the Odd Thomas series, were some of his favorites. He enjoyed fishing and relaxing with a cigar, but most of all, he loved any reason to gather and enjoy the company of family.
Adam is survived by his wife of over 60 years, Betty Ross, daughters Melody Gonzalez and Sheila Abreu, Son-in-Law David Gonzalez, 4 grandchildren, 6 great-grandchildren, and sister Leila (Eddie) Abbey.
Adam is preceded in death by his father, Adam E. Ross Sr., his mother Hazel Ross, and his sisters Vivian, Liz, and Louise.
The funeral service for Adam will be held:
Wednesday, April 20, 2022
Chapel of the Angels
40842 Fremont Boulevard
Fremont, CA 94538
The doors will open at 12:30pm, the service will start at 1pm.
Reception to immediately follow the service.
Memories Timeline
Photo Gallery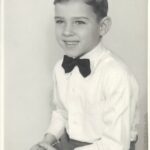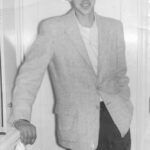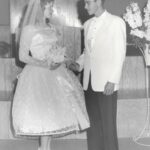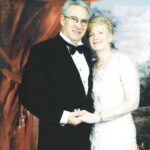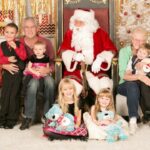 Guestbook
Sign the Guestbook, Light a Candle