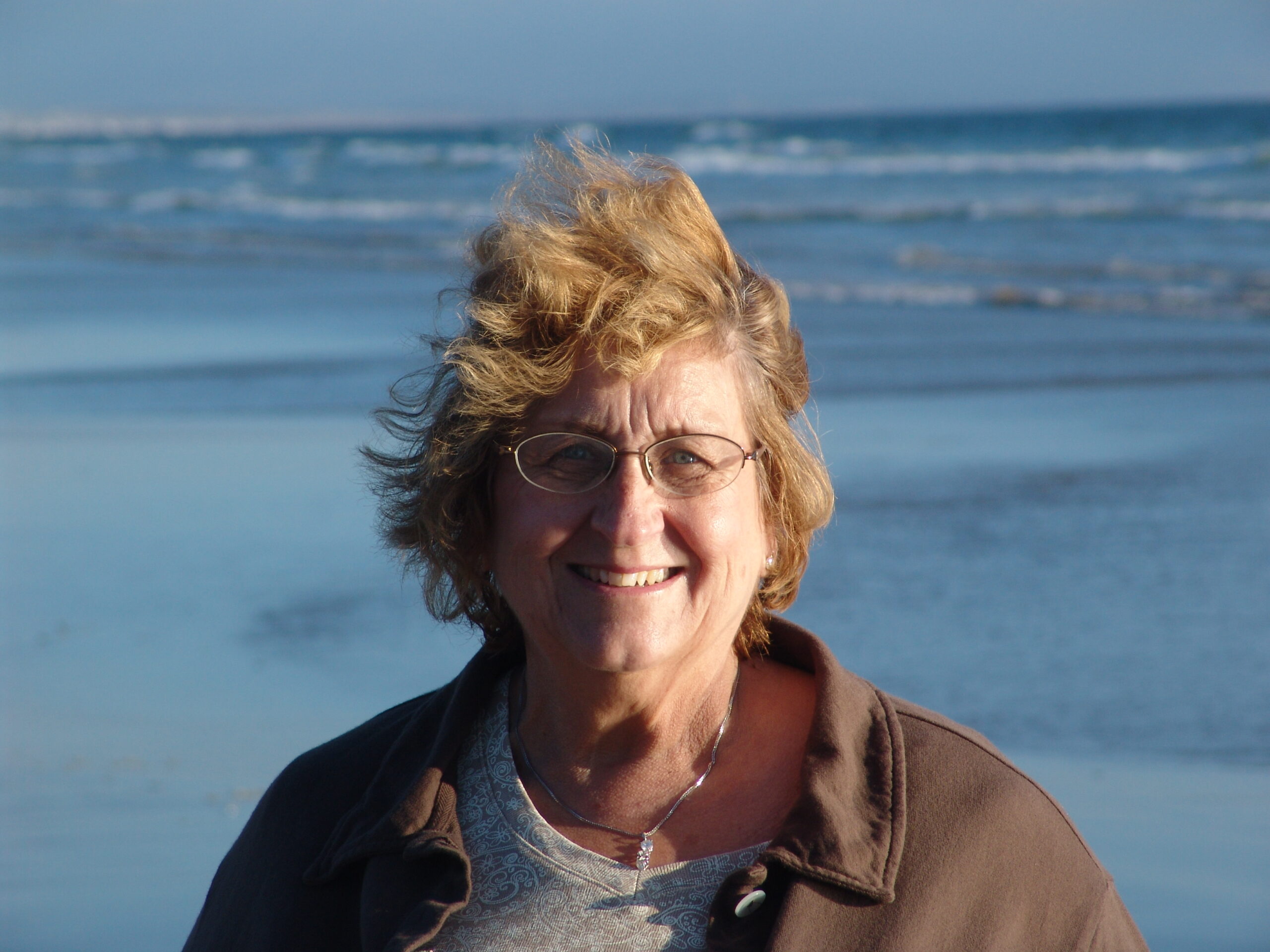 January 28, 1945 ~ June 11, 2022
Born in: Troy, North Carolina
Resided in: Fremont, California
It is with great sadness, we announce the loss of Barbara Jean Yost, 77.  Our beloved Barbara passed away unexpectedly on June 11, 2022, with her family by her side.
Barbara was born on January 28, 1945, to Betty and Willard Freeman in Troy, North Carolina.  Barbara grew up in Oakland, California.  She is a graduate of Fremont High School and holds an Associate Degree from Merritt College.
Barbara married Michael Yost on January 31, 1965.  The two spent their first few years together in Virginia and Connecticut while Michael was assigned to submarines in the US Navy.  Their daughters, Suzanne and Michelle, were both born while Michael was in the service.  After Michael's discharge, Barbara and Michael headed back to California and settled in Newark and eventually moved to Fremont.
Barbara was very involved in her community.  She was a member of the Newark Junior Women's Club and volunteered frequently at her children's school.  Barbara would go on to a career leading the Computer Lab at Graham and Musick Elementary Schools for many years.
Barbara was an active member of the Candle Lighters.  For over 30 years, she helped the organization raise money for the Tri-City Community through the annual Ghost House.  For most of her years at the Candle Lighters, Barbara co-chaired the Make-Up room.  She created much of the make-up for the student actor characters in the Ghost House and for the Candle Lighters volunteers.  Barbara developed many lifelong friendships over her years as part of the organization.
Barbara had a lifelong passion for sewing.  Some of her proudest moments were seeing skating outfits that she made worn by her daughters and granddaughter and by some of the Bay Area's most prominent figure skaters as well as figure skaters from Europe.  Barbara worked individually with each skater to create, sew and bead a spectacular costume for their performance.  Barbara loved bringing the skaters ideas to life and seeing each competitor light up with a glowing smile as they tried on the custom outfit.  Over the last decade and a half, Barbara began machine embroidery.  She made many types of items and participated in several craft shows with her daughters and granddaughters.  Barbara skillfully taught her granddaughters her sewing craft to continue her work and to keep the family traditions alive.  Barbara enjoyed making custom favors and items for her friends, family and her grandchildren's sporting teams and Girl Scout Troops.  Barbara carefully selected items and styles that would be just right for each recipient and she enjoyed learning the various styles and seeing each individuals' choices.  She leaves her family and friends blessed with many precious memories, handmade items and personalized mementos.
Barbara's greatest joy was her family.  She was very supportive of her husband and daughters as they pursued their careers and dreams.  Barbara was always offering a hand to help her husband and her daughters.  No matter what the project or timeline, Barbara was there helping, motivating and creating.  Barbara also enjoyed traveling with her family.  They had many fun trips together, a few of the highlights are two trips to Europe onboard the Queen Elizabeth II ship and many trips throughout California including the beaches in Mendocino County, Pismo and Half Moon Bay and historical sites throughout the state.  Barbara also loved her grandchildren very much.  Barbara had a special twinkle in her eye whenever she spoke to or spoke of her grandchildren.  She loved to visit with them, and they adored spending time with her.  Emily, Mia, Zachary and Michael held a very special place in Barbara's heart.
Barbara is survived by her husband Michael Yost, daughters Suzanne Yost (of Fremont) and Michelle Canellopoulos (of Chino Hills), and their families, James Ackerman, Emily Ackerman, Michael Ackerman, Nicholas Canellopoulos, Mia Canellopoulos and Zachary Canellopoulos.  Barbara will be forever in our hearts.
At Barbara's request, there will be an immediate family only service.  The family requests that in lieu of flowers donations be made to the American Heart Association (https://www.heart.org/) or Coyote Hills Regional Park (https://www.regionalparksfoundation.org/donate).
Memories Timeline
Photo Gallery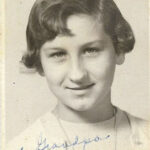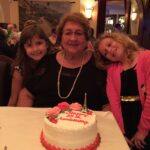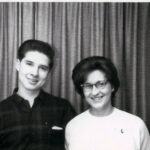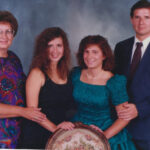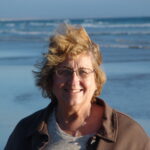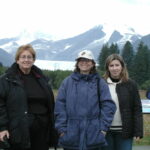 OLYMPUS DIGITAL CAMERA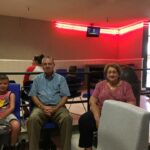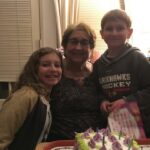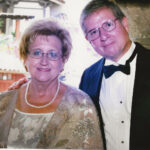 Sign the Guestbook, Light a Candle