Bernard Ray North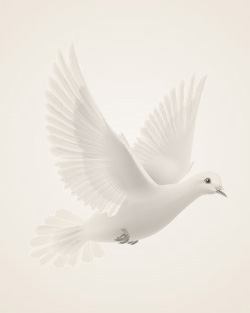 May 27, 1956 ~ March 27, 2021
Born in: Marysville, OH
Resided in: Fremont, California
Dear Family and Friends,
Bernard North, also fondly known as "Barney" or "Brown Man", first joined FUSD in August of 1989, and he had just received his 30-year pin working as a Painter for the district. At the time of his passing, he was the most senior painter in the maintenance department.
Bernard was born May of 1956 in Marysville, Ohio. In his youth, he was an. Avid Athlete playing football, basketball, baseball, and track and field in high school. He attended Ohio State University where he was on Track and field team as well as the football team. He then went on to play defensive back for the Seattle Seahawks and the Denver Broncos. After he started working as a painter in the district, he also coached football at both Mission and American High Schools, and track and field at Washington High School.
Bernard is survived by his wife Liz North, who works as a custodian at Horner Middle School, as well as his two children whom he loved dearly and was immensely proud. His daughter Gabriela Rangel-North, works in FUSD's Grounds Department, and his son Wil North, lives and works in Fremont. He is also Survived by his younger brother, Joseph North and his dear friend, Lori Jo Stevens.
Bernard always had good things to say about working for Fremont Unified. He loved his job and he loved a lot of people. Those who knew him will never be the same without him. He was one of the most welcoming people and was a mentor and good friend to many in his department.
Bernard was known for his playful personality, touching many lives professionally and personally. Bernard passed away on Saturday, March 27, 2021 and will truly be missed by family, friends, and coworkers.
A celebration of Life is Scheduled for:
Thursday April 22, 2021 from 1:30-5:00pm
(Service Starts at 2pm)
40842 Fremont Blvd
Fremont, CA 94538
Memories Timeline
Guestbook
---