Bryan P. O'Marah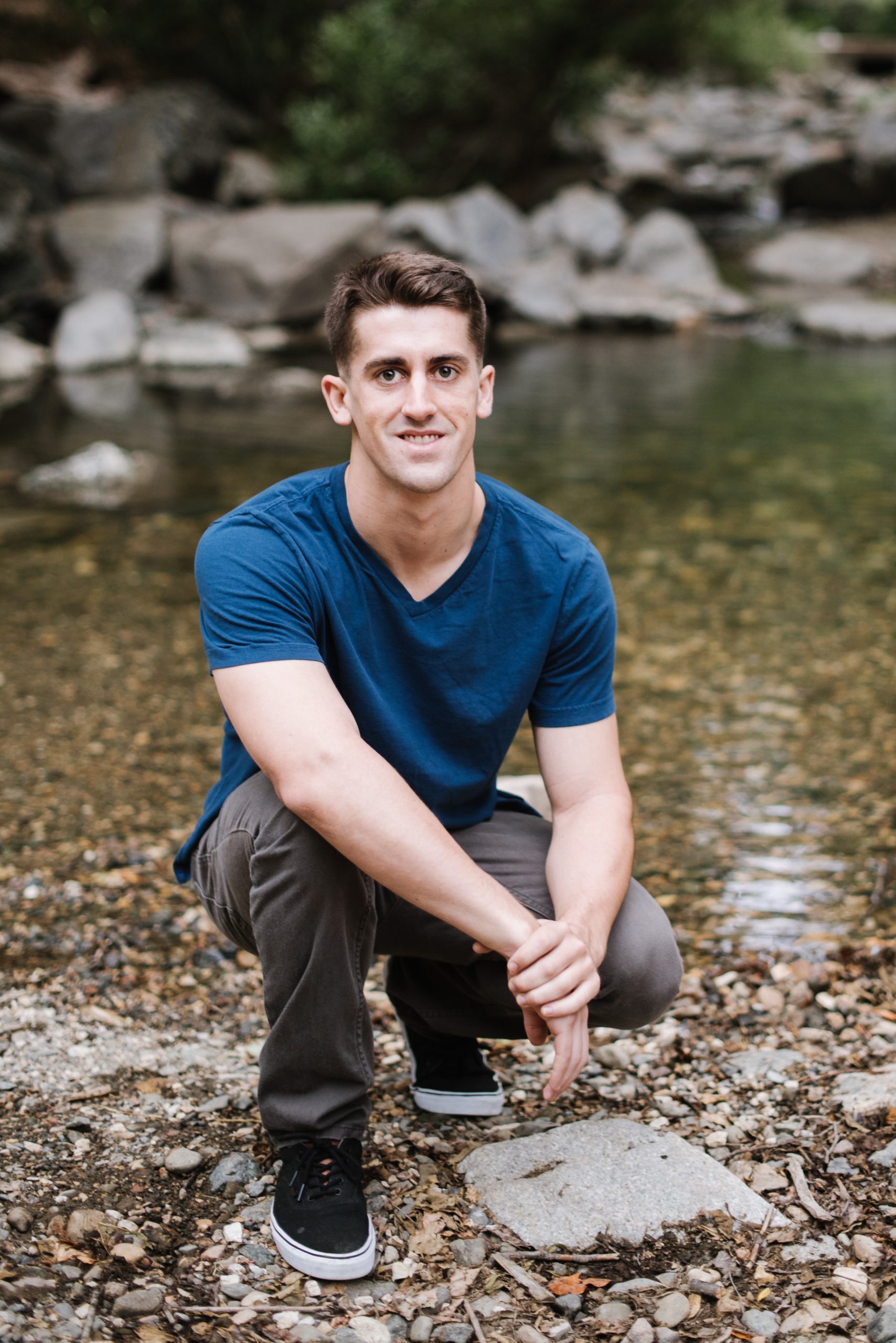 June 21, 1995 ~ August 24, 2020
Born in: Castro Valley, California
Resided in: Fremont, California
We are saddened and heartbroken to write these words today. Bryan O'Marah passed away suddenly and unexpectedly on Monday, August 24th.  He was just 25 years old when he was taken from us. We lost a truly amazing son, brother, boyfriend, friend, and family member who was loved by everyone and anyone that entered his life.
Bryan was born on June 21, 1995, in Castro Valley, CA, and grew up in Fremont, CA, where he developed many friendships through the years that he still treasured to this day.  He graduated from Washington High School in 2013, and then continued his education at Cal Poly State University where he fully enjoyed college life and developed many lifelong friendships.  Bryan graduated from Cal Poly in December 2017 with a Bachelors Degree in Business and Accounting, and went on to work at Ernst & Young as a member of their Technology Risk Staff.
Bryan was also an active member of Boy Scout Troop 269 and achieved the rank of Eagle Scout in August 2012.  Along the way Bryan made many wonderful friends and enjoyed numerous camping experiences while developing valuable leadership skills that lasted him the rest of his life.
Bryan played many sports growing up making many memories and friends along the way.  He played CYO basketball, was a member of the Glenmoor Stingrays swim team, and played little league baseball for Centerville American.  He eventually decided to focus on his love of baseball as he entered his high school years. Bryan enjoyed several years playing travel ball with his friends on both the Bashers and Lookouts before playing on the high school baseball team.  He later enjoyed playing for a local adult league with fellow Cal Poly students.
Bryan's love of sports continued as he moved into adulthood as he was always up for an adventure.  He spent many weekends with friends and family on the ski slopes and playing golf.  He followed professional baseball and football with his favorite teams being the Dodgers and Raiders, and enjoyed participating in fantasy football leagues every season with his friends.
Bryan's smiles and laughs were infectious, and his friends say he was the life of the party who always knew how to have a great time. Whether you wanted someone to have a great time with or someone to talk to, Bryan was always there with drinks in hand and big ears to listen with.  He had the kindest soul with the intention of helping anyone he crossed paths with, and was always ready for anything you threw his way. No matter what was going on in his life, he always kept a smile on his face and kept his head up high.
Bryan lived and cherished every moment of his life. He made sure everyone in his life knew how much he loved and cared for them. He was taken way too soon and should have had many more years to spend building memories with his friends loved ones and impacting the lives around him.
Bryan is survived by his parents Tim and Fran O'Marah, his brother Kevin O'Marah, his girlfriend Maggie Luong, his beloved dog Treana, and a wealth of family and friends that meant the world to him.
Due to the current coronavirus pandemic, a socially distant candlelight vigil is scheduled for Saturday, September 5, in front of his home at  4854 Whitfield Ave in Fremont.   Please wear a mask and arrive between 7:30 – 7:45 pm.  The ceremony starts at 8
pm.In lieu of flowers, contributions in Bryan's memory may be made via gofundme.  The funds collected will be made to cause near and dear to Bryan such as the Woods Humane Society.
Memories Timeline
Photo Gallery
Guestbook
---