Carol Lee Hernandez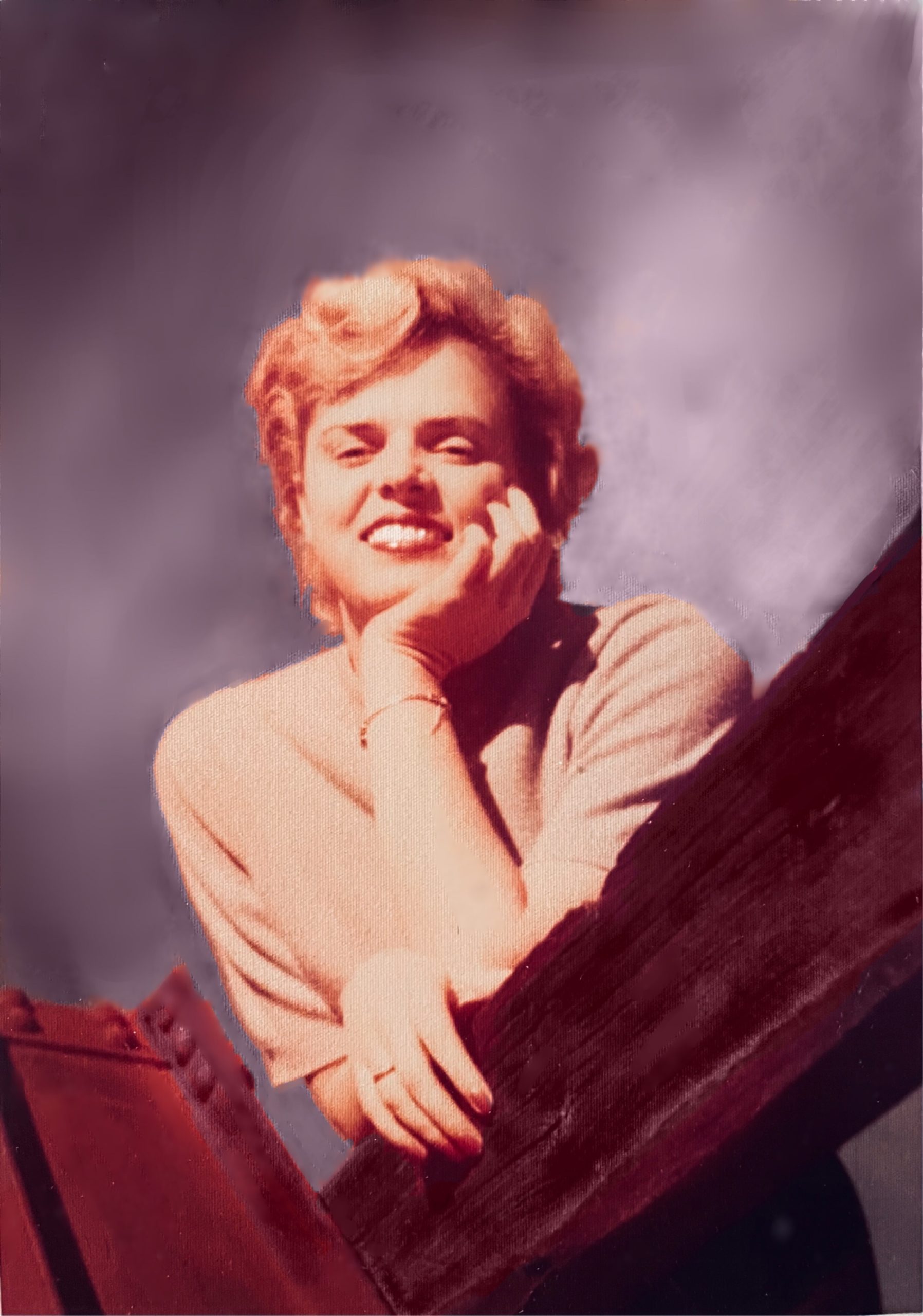 May 20, 1933 ~ January 5, 2021
Born in: Shafter, California
Resided in: Fremont, California
Carol Lee (Lowe) Hernandez
May 20, 1933 – January 5, 2021
Age 87
Resident of Fremont
Carol Lee was born in Shafter, CA and grew up in Bakersfield, CA. She was the daughter of Lawson Lee Lowe and Edith Estelle (Kameyer) Lowe. She was a graduate of East Bakersfield High School and continued her education at Occidental College and UC Berkeley. She was a loving mother who raised six children in Fremont, CA. Which included participating in PTA, Girl Scouts, and in her children's classrooms. The summers were devoted to visiting family in Texas, Mexico, and spending time at the family cabin on Breckenridge Mountain with family and dear friends.
Later, she became a special education aide at Bakersfield HS. She volunteered in various capacities; always conscious of those in need. Her hobbies included learning and speaking Spanish, reading, collecting antiques, and playing the ukulele. She adored animals especially birds and quite often spoke about her love of trees. She was fond of sweet treats from Dewar's in Bakersfield; always making sure to make a stop for ice cream and taffy. She had a delightful sense of humor that made others feel at ease.
Independently, she loved to travel and experience new cultures and foods. She looked forward to visiting her children, grandchildren, and great-grandchildren in California, North Carolina, Pennsylvania, and Spain. She cherished her relatives and was proud of their accomplishments. She often spoke of her memories and devoted relationship with her younger sister "B."
Carol Lee, Mom, Grandma, and Gigi will be lovingly remembered.
She was preceded in death by her father Lawson Lee Lowe, her mother Estelle Edith (Kaymeyer) Lowe, her brother William Lowe, her sister Laurel Jane Lowe, and her long-time companion Richard "Dick" Banner.
She is survived by her sister Beryl Raven, her children; Lorie Hernandez, Cherie Walter and son-in-law Marty, Terrie Smith and son-in-law Doug, Sandi Bettencourt and son-in-law Jeff, Richard Hernandez and daughter-in-law Sol, and Lizzie Ahrens; grandchildren, Lia Tucker and spouse Brannon Tucker, Brian Walter and spouse Kim Walter, Craig Smith, Renee Bettencourt and spouse Jake Hartman, Alex Smith and spouse Addison Soch-Smith, Kevin Smith, Lawson Ahrens, Jenna Bettencourt, Eryn Smith, Hailey Ahrens, Natalie Ahrens, Rico Hernandez, Bryce Ahrens, Mario Hernandez, and Eva Luna Hernandez; great-granddaughters, Adeline Walter and Brinley Tucker.
Services to be announced on a later date.
Memories Timeline
Guestbook
---