Charles E. Chase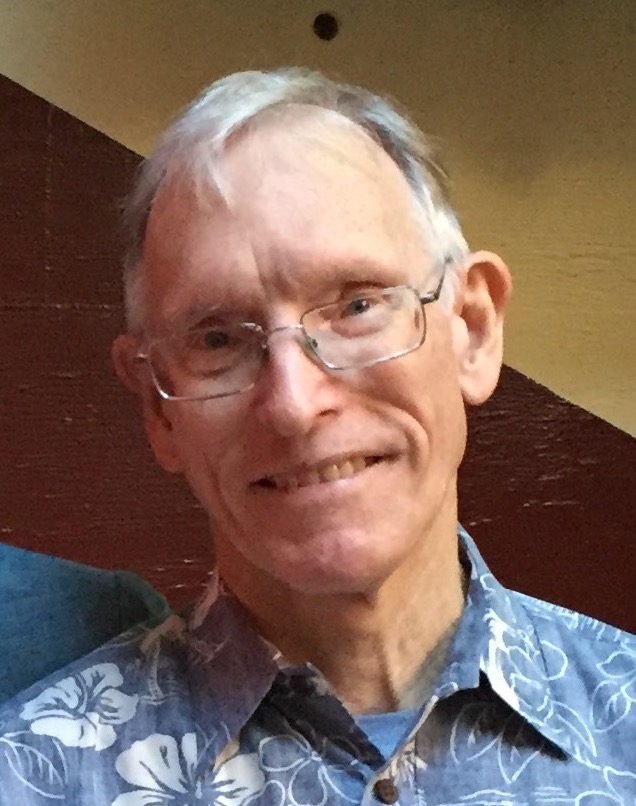 March 8, 1943 ~ October 4, 2022
Born in: Marysville, California
Resided in: Fremont, California
Charles "Chuck" Chase, 79, passed away on October 4, 2022 from complications due to congestive heart failure. He was born on March 8, 1943 to Frank and Dorothy Chase, growing up in Marysville, CA. Chuck was a resident of the Bay Area for 60 years and is survived by his wife Marguerite, daughters Annie and Teresa, and son-in law Jonathan
Chuck grew up with 4 siblings Robert, Jennifer, Djimla (his twin), and Frank on a peach orchard in Marysville with aspirations of becoming a zoologist. Unfortunately, the Vietnam War altered his career path; he became a corpsman in the Naval service. This led to an over 50 year career as a Clinical Lab Scientist working for Kaiser. Unexpectedly, Chuck also found a great passion in teaching hematology part-time as a lecturer at CSU East Bay.
A science lover throughout his life, Chuck loved learning about various sea creatures, archeology, anthropology, and space. In college, he loved to check out the tidepools at Natural Bridges state park in Santa Cruz, often looking for specimens. Later in life, he could spend hours reading the weekly science publication Science News or a book showcased on the back of the magazine.
Chuck's love of science was only eclipsed by his love for his family, especially his daughters. Sadly, he outlived his eldest daughter, Christine who passed away in 2016. Yet, he remained close with his son-in-law Jonathan, deeply enjoying their talks. Chuck loved all his daughters, but was able to spend the most time with his youngest: Annie. He coached all her sports teams while she was growing up and, of course, helped her with every school science project – often spending hours and hours on them.
Chuck was also an avid Do-It-Yourselfer, doing the landscaping of the family house, installing hardwood floors, remodeling the kitchen and bathrooms. He might have had to visit Home Depot multiple times in the same day and the master bathroom might have taken over two years to finish, but he definitely got it done!
Friends and family are invited to drop by and celebrate Chuck's life on Sunday, October 23rd between 1pm and 4pm. Light refreshments will be served, stories and memories about Chuck will be shared; and Hawaiian or other "Chuck style" clothing is encouraged. 45190 Imnaha Ct, Fremont CA 94539. (510.490.7018)
Memories Timeline
Photo Gallery
Guestbook
---