Dolores "Dee" Lockwood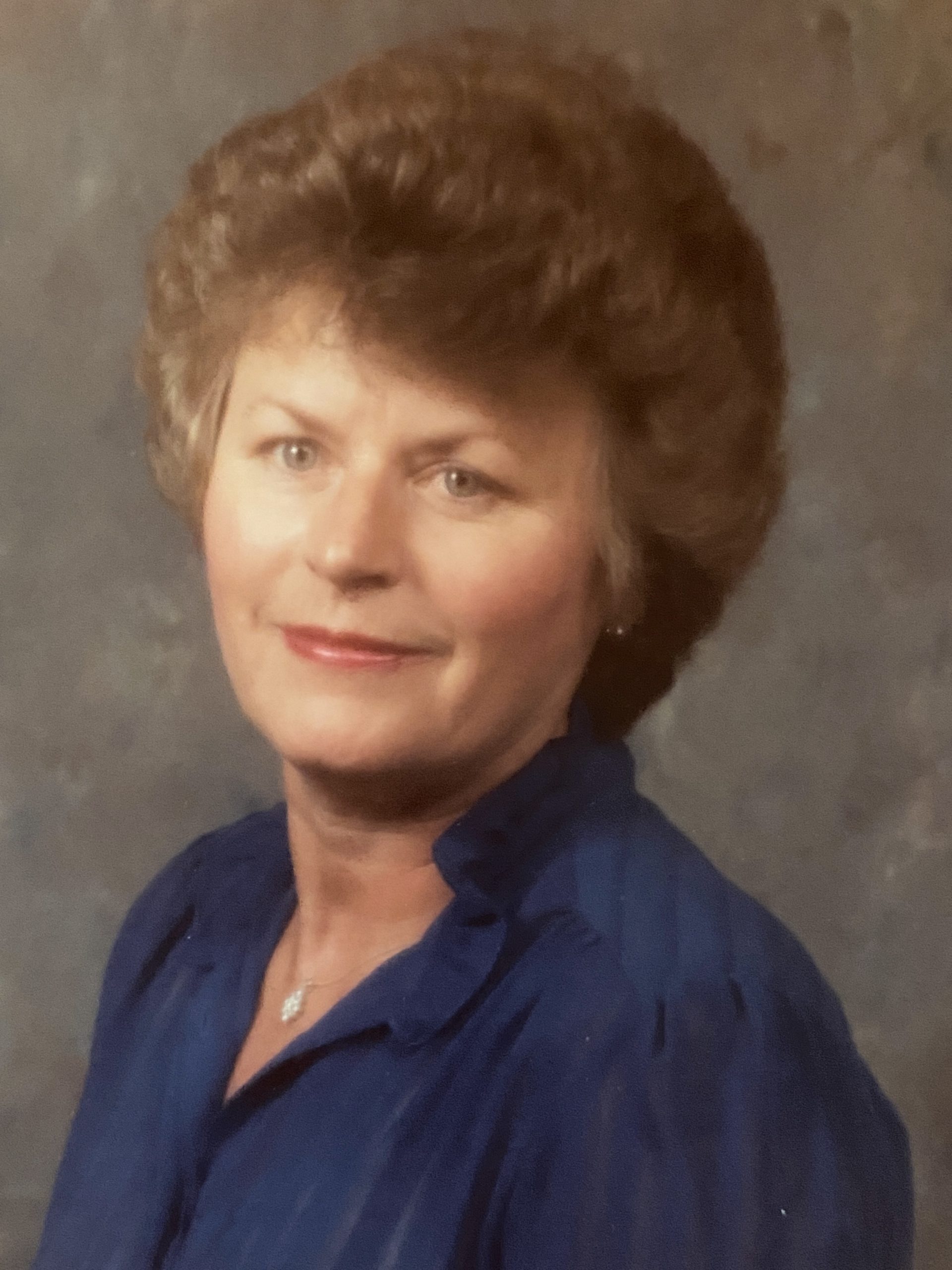 August 21, 1931 ~ February 5, 2021
Born in: Tacoma, Washington
Resided in: Fremont, California
Dolores "Dee" Lockwood, of Fremont, California, passed away peacefully in the early morning hours of February 5, due to complications of the COVID-19 virus. She was 89.
Dolores was born in Tacoma, Washington, where she spent her early years and graduated from Stadium High School.  Eventually moving East to Washington, D.C, she worked at NBC with Chet Huntley for a time, and  when television went to color, she became known as NBC's  "color girl," as the camera crews used her red hair to calibrate their cameras.
Dee also met her husband, David Silvernale, while in D.C., and had the first of their two children, daughter Victoria. After just a few years, the family moved back West, so David could complete his masters at the University of Washington.  They finally settled in Hayward, where several years later, Dolores would have her second child, Christopher.  They purchased a home in Fremont in 1960.
Dolores' ultimate involvement in the Fremont community was her dedication to two generations of Irvington High School athletes, via the Irvington Boosters Club, not only because Victoria and Chris were both active participants in sports-related programs, and graduates of Irvington High School, but because her grandchildren, Zachary and Matthew Silvernale, were also standout athletes, and graduates, as well.
This decades-long involvement and support of Irvington's sports-related activities, especially when Zach and Matt were active, caused her to become affectionately known as "Grandma Dee".
In subsequent years, Dee would become known as a talented seamstress, crafter, an active practitioner of karaoke, and member of the social entity, Parents Without Partners.  She loved recording CD's for her friends and family.
Dee is survived by her two children, Victoria Adam and son-in-law, Ren Adam, of Ojai, California; and Christopher and daughter-in-law, Kathleen, of Fremont; her sisters Maureen Mayberry, of Lynden, Washington; and Kathy Millar, of Milton-Freewater, Oregon; and a multitude of nieces and nephews and 2 great-grandchildren.
Dee was a wonderful friend, sister, aunt, grandma and most importantly, a MOM.  There will be a family celebration of Dee's life in Tacoma, Washington, at a later date.
Memories Timeline
Guestbook
---