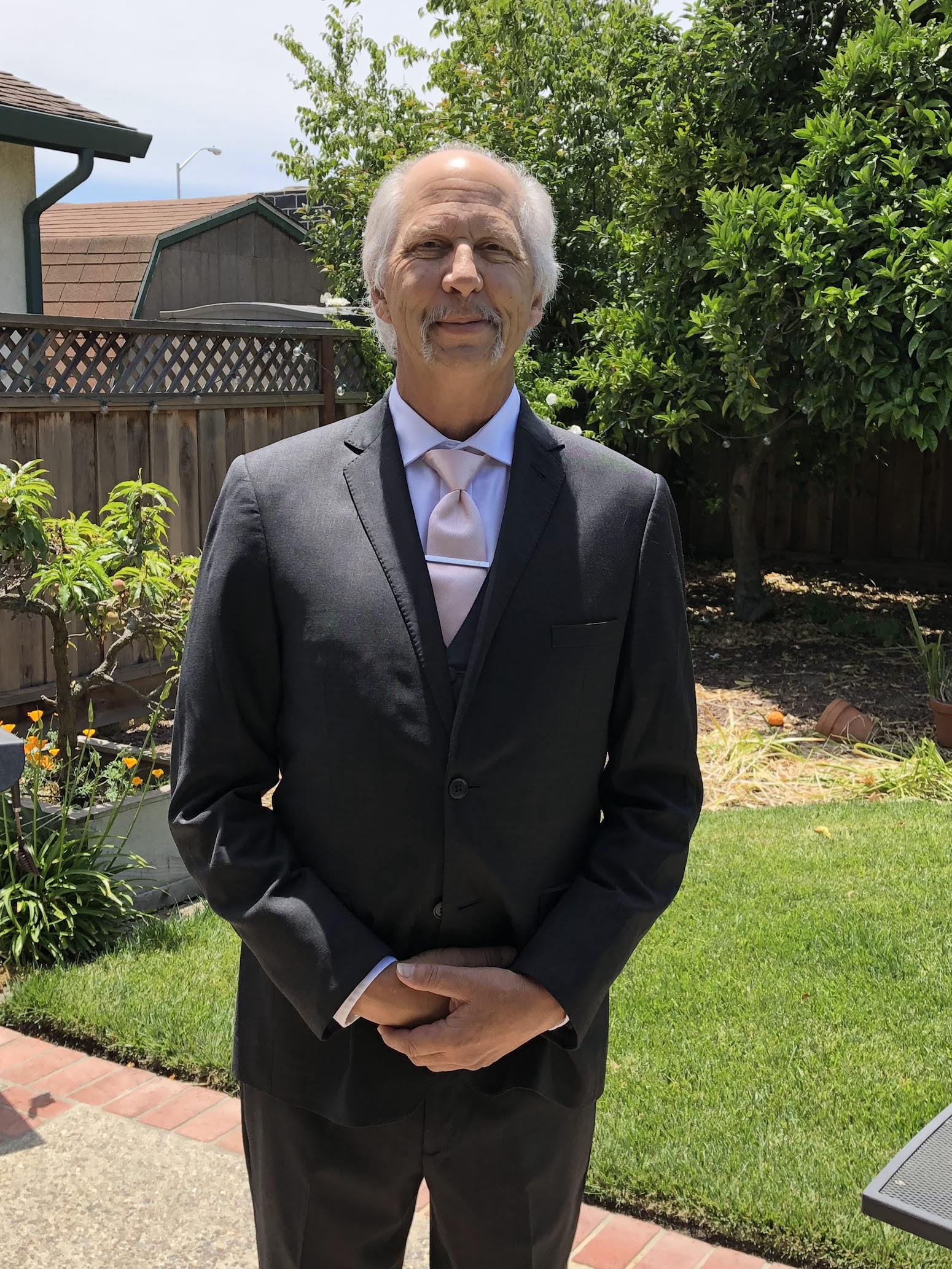 August 7, 1956 ~ October 23, 2021
Born in: Redwood City, California
Resided in: Fremont, California
Edward Anthoney Araujo was born to John and Doris Araujo in Redwood City California on August 7, 1956.  He was the oldest and the only boy of three children.  His parents bought their first home in Newark, CA when he was still a baby in 1957 and a bigger home in Fremont in 1966. He is survived by his daughter Ellen Charron & husband Nicholas Charron of Newark. And two younger sisters Debbie Burford of Roseville, CA and Sandy Araujo of Dayton, NV. Also, two nephews and a niece.
Ed attended Brier Elementary school, Walters Junior High school and graduated from Kennedy High School (1974) all in Fremont California.
He still has friends from Junior High who will tell you, he was always busy, rode his 10 speed everywhere, was very conscientious about school work and was a clean fanatic. His first job, while still in high school, was at Jack in the Box on Fremont Blvd. in Irvington District. Ed was definitely a motorcycle and car enthusiast and also an excellent home garage mechanic.
He would buy older cars, fix them up and sell them or trade them in for a profit. He even fixed up a beautiful 1968 red Mustang that his dad bought from him and gave to his sister Debbie as her first car. Shortly after graduating he went to work as a third generation Araujo, at Morton Salt in Newark and stayed there his entire career, 35 years. For a period of time, he was also the Chief Shop Steward. He retired early in 2016.
He met Terry, his first wife in 1980, were married in 1986 and bought their first home in Tracy, CA in 1988. They welcomed their daughter Ellen Marie into the world April 7, 1991. He loved animals of every kind and often had at least a cat around. Although he lived in Tracy for almost 5 years his primary residence was usually in Fremont somewhere visiting family and friends.
Throughout his life he continued to have weekend motorcycle rides with his buddies and attended many motorcycle events. Ed had a Chevy Step-Side for several years in the early 80s. He would Armor-All the leather bench seat. You would pray that he wouldn't have to apply the brakes hard because you would go sliding and occasionally right down to the carpet, even with the seatbelt on.
He bought a Corvette in 1983 without his wife's knowledge and surprised her, luckily she was excited too. He was really able to enjoy that car and attended various auto events with his Corvette. As usual, he would spend the whole day before cleaning and polishing whatever vehicle he was going to ride the next day.
He enjoyed weekend trips to Lake Tahoe, Reno and many other fun adventures the Bay Area offered. Ed was very friendly and made very many acquaintances and friends along his journey. If you needed someone to help you, he was the guy that you called. He was dependable and would work until the job got done. He was always especially up for going somewhere to eat. I don't think there's anything he wouldn't eat, or at least try.
When Ellen was young, Ed spent a lot of time on his weekends with her going to the beach, collecting seashells and eating sweet treats. Ed always cherished his time with his daughter whether teaching her how to properly wax a car or playing Barbie dream house! In his later years, Ed spent a lot of time with Ellen and Nick, getting weekend breakfast, running errands, and enjoying some BBQ. He would always say that hanging out with them is what he enjoyed doing the most.
Ed was a loving father and so generous to others in need. He didn't have much, but he always donated during the holidays to help the children, the animals, and the veterans. He had a big heart and every neighbor was usually on the receiving end of his kind spirit and helping hand. The world is a lot emptier without him, we lost a good man and a great Dad.
A memorial service will be held for Edward at Chapel of the Angels, Tuesday, November 9, 2021 at 11 AM. All family and friends are welcome.
Services
Add to My Calendar
America/New_York
2021-11-09 11:00:00
2021-11-28 01:00:00
Edward Anthoney Araujo Memorial Service
Memorial Service
40842 Fremont Blvd.,Fremont, CA 94538
Memories Timeline
Photo Gallery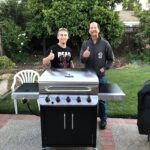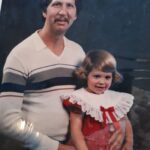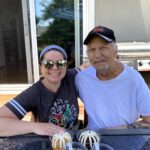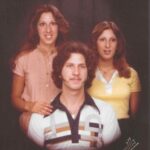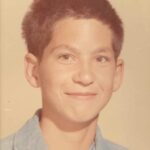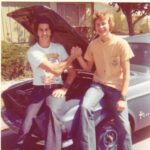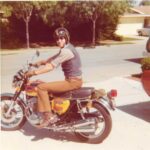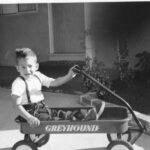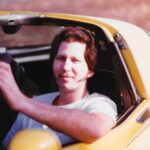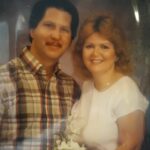 Guestbook
Sign the Guestbook, Light a Candle