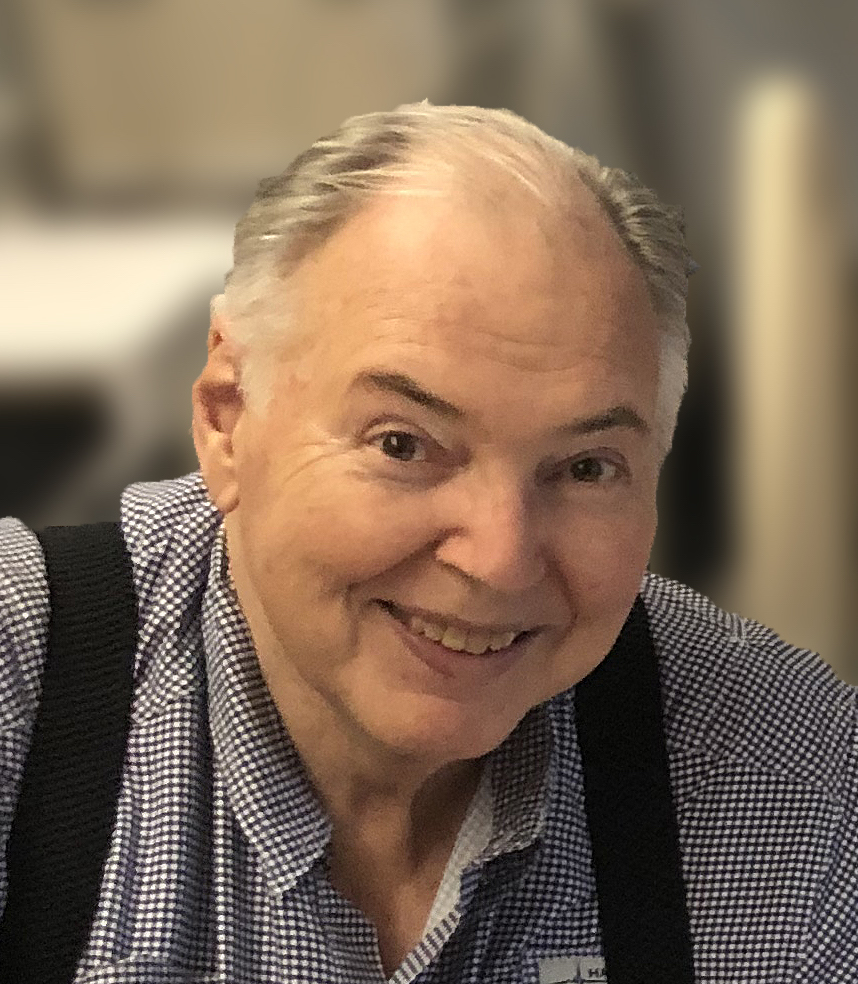 January 19, 1944 ~ July 23, 2022
Born in: Nuits Saint Georges, France
Resided in: Fremont, California
Gerard died peacefully at his home in Fremont California on July 23, 2022, after a valiant battle with cancer. He left this world surrounded by his wife, Ruby, and family, feeling their love for him. He will be missed beyond measure, but we are comforted knowing that we will be reunited with him again someday.Gerard was born January 19, 1944, in Nuits Saint Georges, France, to Fernande Regnier and Gerard Brismee. Due to events of WWII, Gerard never met his father while here on Earth. It wasn't until Gerard was 56 that he learned of the actual fate of his father and the whereabouts of his father's family. Included at the bottom of this Obituary, is a letter/memory from Gerard's sister, Betty.
After spending more than three years in a labor camp in Nuremburg Germany, and after suffering pregnancy complications, Fernande Regnier was sent back home to France, where Gerard was born one month later. Born in the turmoil of WWII, without his father (who was presumed dead), Gerard entered this world with a family who loved and revered him dearly, a family with which he is now re-united.
At two years of age, Gerard was brought to the United States with his mother, after Fernande married an American soldier, Vernon Scott. Gerard was raised in Grand Junction Colorado until, at the age of 17, he left home to serve in the United States Air Force.
In the Air Force, Gerard found his life's vocation. He studied electronics, receiving many certifications. After the Air Force, he continued his studies at the U of U and technical colleges in Salt Lake City, Utah. After his studies, he received employment as an electrical engineer in San Jose, CA, and became a pioneer in Silicon Valley. Gerard designed electrical circuits and was highly sought after. He had many patents awarded in his name. He was always an engineer at heart. He built his own televisions from scratch, designed and built his own pigeon lofts, patios, parts, wood projects, etc. He also taught his children on these matters, when they were willing to listen.
Gerard loved to work with wood. He always had a full wood shop everywhere he lived, and taught his kids at a young age to use tools, such as his favored Shop Smith. Gerard always had a numerous wood projects underway.
Gerard loved animals, especially pigeons. He had a pigeon loft since he was a child and still has a very impressive loft today, with a pedigree of top flying pigeons. He has won countless top races, His good friend, Armando Jimenez, is flying his young bird race team this year on behalf of and in honor of Gerard.
Gerard was a devoted husband, father, grandfather, and great-grandfather who served faithfully in The Church of Jesus Christ of Latter-day Saints. His favorite calling was working in the nursery, where he and his wife, Ruby, served for 11 years. Gerard took immense joy in seeing these young children grow up to become adults.  In fact, his "nursery graduates" are participating in a choir singing I am a Child of God at his funeral.
Gerard also enjoyed music immensely.  His favorite choir was the Mormon Tabernacle Choir (now called the Tabernacle Choir at Temple Square).  Gerard loved to sing in church choirs and advanced community choirs.  He was also a skilled conductor, often leading the congregational music at his church.
Gerry is survived by his wife, Ruby (Pope) Regnier of Fremont; half-sister, Betty Staudt (Werner) of Germany; three children, Gerard Regnier II (Brenda), Paul Regnier, Tiffany Cavanaugh; 6 stepchildren, Robert Marda, Elisabeth (Lia) Hyde (Tony), Karen Pittman (James), Jennifer Harris (Barry), Jonathan Marda (Bridgette), Melissa Malmgren (Michael); 30 grandchildren, and 10 great-grandchildren.
Gerry was preceded in death by his mother, Fernande Regnier Bennett; his father, Gerard Brismee; his half-sister, Nadine Brismee; a granddaughter, Jessica Regnier; and previous wife, Annette Findlay Regnier.
Funeral services will be held Tuesday, August 9th at 11 am at the Church of Jesus Christ of Latter-day Saints, 810 Walnut Avenue, Fremont, CA  94538. Interment will be held at the Irvington Cemetery, Fremont, CA. Online condolences may be shared at www.bpschapel.com
Letter from Gerard's sister Betty:   (translated from French into English)
Dear Gérard,
You came into my life unannounced… Thank you!
It was my Christmas present for 2000. And what a gigantic upheaval!
My parents and sister were no longer of this world, I was the only "survivor" of the family. Suddenly, I was not alone anymore! What a joy!
I had been the eldest of the siblings, now I was the youngest!
A new life began for me, a new life full of immense joy and sadness:
How great was my sorrow to know that this child you had been, had grown up without the love of his father!
What a sorrow to know what must have been the distress of this father who had to give up his child and his mother!
What a sorrow to know what must have been the grief of this father who had not known his first child and who had lost one of his two daughters!
And all those questions that will remain unanswered…
For a few weeks, I lived in this state of extreme exaltation, but then I didn't know what to believe. What if this story wasn't true?
But you came to Europe, I saw you and all doubts were gone! The resemblance is striking. The story is true.
Unfortunately, the Atlantic Ocean separates us, and we do not speak the same language. Communication hence was difficult, but the bond is made.
Now that you are no longer of this world, I feel a deep void. However, the memory remains and will always be part of me. Nothing and no one can steal it from me.
Maybe your soul will be reunited with your mum and dad's. Who can say?
Dad would have been proud of your mum for raising you in love. He would have been proud of you for doing well in life. He would have been proud of the beautiful family you have founded.
Rest in peace
Your little sister
Bro. Gerard Regnier Funeral Service
Time: Aug 9, 2022 11:00 AM Pacific Time (US and Canada)
Join Zoom Meeting
https://zoom.us/j/99663593765?pwd=ZEl4ZzBwMGlWUFUvYXAreEUyZEV1Zz09
Meeting ID: 996 6359 3765
Passcode: 348466
Services
Funeral Service: August 9, 2022 11:00 am - June 3, 2023 12:00 pm
Church of Jesus Christ of Latter-day Saints
810 Walnut Avenue
Fremont, CA 94538


Room: Chapel
Add to My Calendar
America/New_York
2022-08-09 11:00:00
2023-06-03 12:00:00
Gerard S. Regnier Funeral Service
Funeral Service
810 Walnut Avenue,Fremont, CA 94538
Burial: August 9, 2022 12:30 pm - June 3, 2023 1:30 pm
Irvington Memorial Cemetery
41001 Chapel Way
Fremont, CA 94538
510-656-5800

Room: Graveside
Add to My Calendar
America/New_York
2022-08-09 12:30:00
2023-06-03 01:30:00
Gerard S. Regnier Burial
Burial
41001 Chapel Way,Fremont, CA 94538
Memories Timeline
Photo Gallery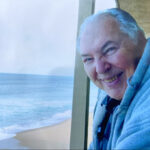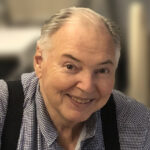 Guestbook
Sign the Guestbook, Light a Candle