John Wharton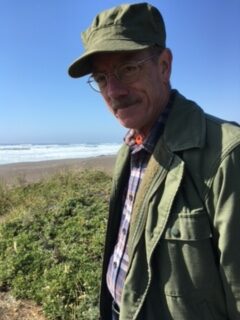 July 30, 1956 ~ April 28, 2023
Born in: San Francisco, California
Resided in: Fremont , California
John Wharton died on April 28, 2023. He is survived by his siblings Ralph Wharton, Dave Wharton, Hedi Johnston , numerous nieces and nephews, and his wife of 44 years, Katherine.
John loved the outside world. He loved to garden, walk in local parks, and observe animals. He enjoyed camping, reading, music, traveling and his collections.
John graduated from U. C. Berkeley with a B.A. in Zoology. He also attended San Francisco State University. Where he earned a Masters degree while researching the San Francisco Garter snake for the California Dept. of Fish and Game.
John Wharton was a long time teacher for the Fremont Unified School District. He taught Life Science and Physical Science at Walters Jr. High School for 13 years. Then, moved to Washington High School where he taught Biology and A.P. Biology until he retired in 2018.
The memorial service for John Wharton will be on June 24, 2023 at 10:00 AM. It will be held at the Niles Discovery Church in Fremont, California.
Memories Timeline
Guestbook
---