Kirk Gordon White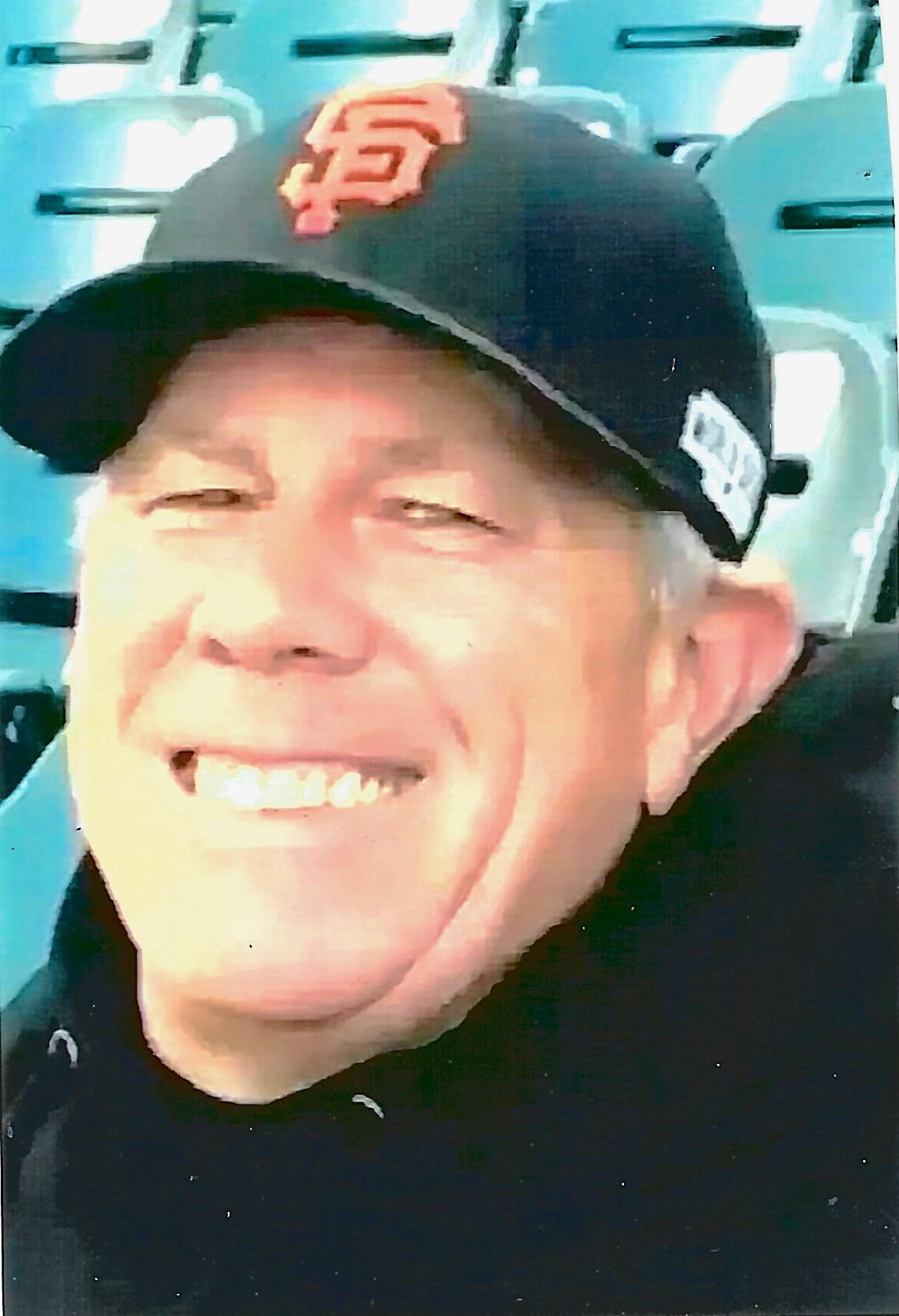 September 25, 1958 ~ December 24, 2021
Born in: Richmond, California
Resided in: Fremont, California
Kirk Gordon White passed away in his sleep on Dec. 24th, 2021 at the age of 63 in Fremont, California.
He was born on September 25, 1958 to his loving parents, Ronald and Lou White in Richmond, California. He grew up in Albany with his 2 younger brothers, Rick and Rodney. When Kirk was 10 his family moved to Newark. Kirk was involved in sports and loved playing little league baseball and softball as he got older. He graduated from Newark High School in 1976.
Kirk married his wife Laura on April 25, 1992 in Lake Tahoe. April would have been their 30th wedding anniversary.
On February 23, 1995 they had their daughter Taylor, she was her father's pride and joy. He was a loving, supportive and proud father. He was very proud when she graduated from San Francisco State University in 2018 because she was a first-generation college graduate in both of their families….but not to be the last.
Kirk co-owned and operated "The 7th Inning Stretch" in 1984 with his business partner Don until it closed in 1998. He loved doing sport card shows and autograph signings with famous athletes. His favorite teams were the San Francisco Gaint's, Golden State Warrior's and the San Francisco 49er's. He also loved watching professional wrestling.
Kirk was also the founder and promoter of Big Time Wrestling, where he ran wrestling shows in front of up to 400 fans over the past 24 years. He was also the sports Agent to WWF Hall of Famer Bret Hart for the past 24 years. Kirk was a great businessman and he figured it out along the way and was very successful at it.
He worked for Mission Linen Supply Company for the last 23 years as a route driver. He was also the shop steward for the Teamsters union for the past 10 years.
He was funny, sarcastic, a prankster, thoughtful, caring, generous, easy going and there for anyone in need. He was very loving and he had a HUGE heart!
We will miss his goofy facial expressions and the loud noises and comments he'd make. We will miss him coming home from work as Taylor and I are working remotely, and he'd walk in Loudly and say Hi Hun! or Hi Boo! as we are on a zoom call, then he'd say "OOPS" and laugh. Most of all we miss him kissing us goodbye as he left for work at 5:30 AM every morning, a kiss hello as he came home from work and a big hug, kiss and an "I Love You" every night before he went to sleep…..for that we are forever grateful.
We will miss him always wanting to do a "cheers" at the table while raising a drink in his hand and most of all the time therre wasn't anything to cheers to but he would just sat…"Cheers to us" and that said it all. Cheers to our beloved Kirk!
Kirk is survived by his loving wife Laura and daughter Taylor, his mother Lou White, his brother's, Rick and Rodney White, father-in-law Thomas Macias, Sister-in-law Margie Ochoa, Brother-in-law's buck Macias (Cindy) and David Macias (Elaine). He is also survived by his many nieces ans nephews who he loved very much! He is also survived by Aunt's, Uncle's and cousins.
Kirk is predeceased in death by his father Ronald White who passed away in 1998 and mother-in-law Barbara Macias.
Kirk loved his family and friends very much.
Please remember to tell your loved ones that you love them every day as tomorrow is not promised.
Memories Timeline
Guestbook
---