Kuang-Pu Lu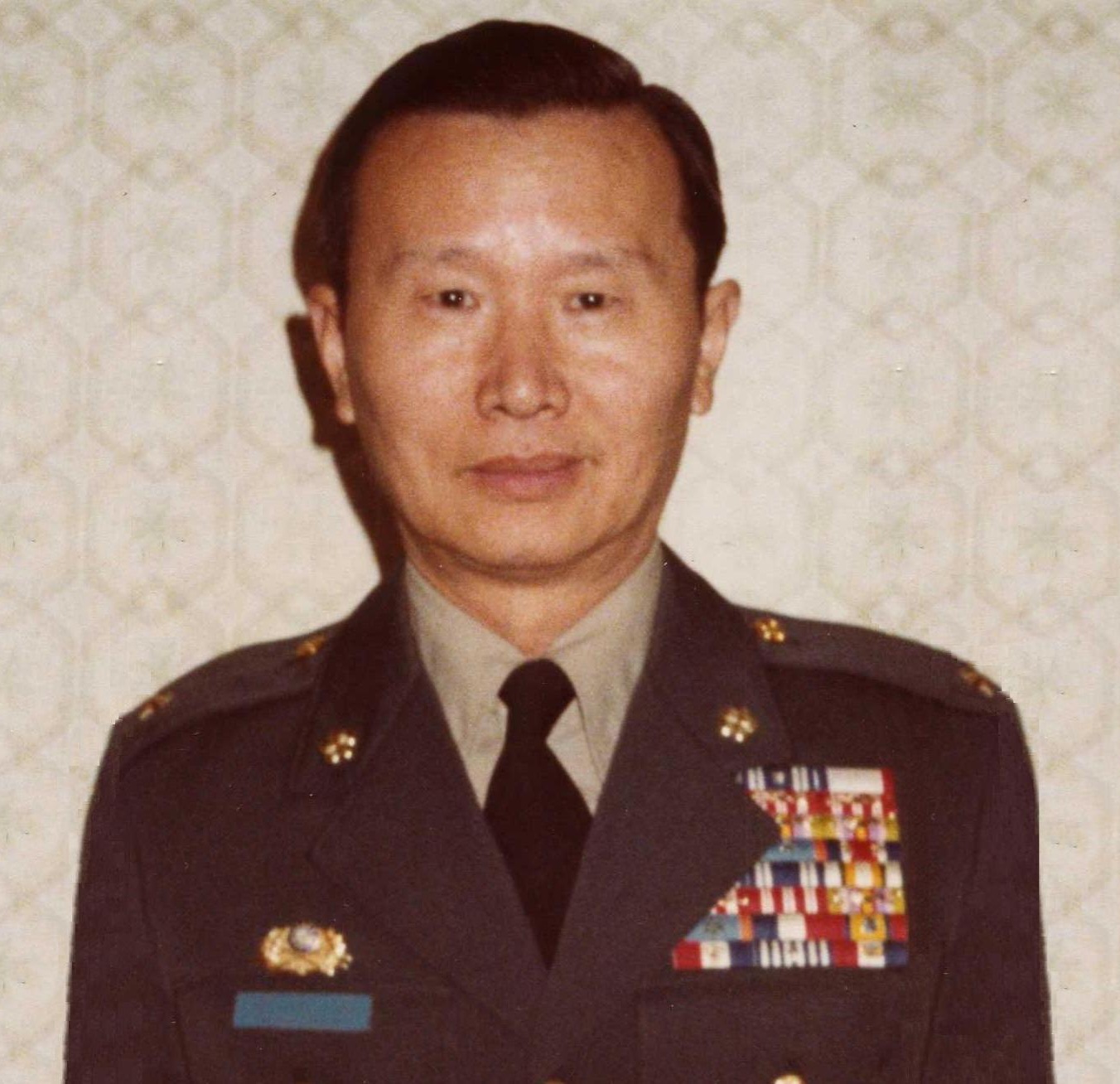 Born in: Yiyang, Hunan, China
Resided in: Fremont, California
Kuang-Pu Lu passed away peacefully on February 4, 2022 with his wife and daughter at his side. He was born and raised in Yiyang, Hunan, China. He joined the army in 1944 and traveled throughout China with the army, eventually ending in Taiwan. He married Yu-wen Chiang in 1956. In 1975, he was promoted to Major General and served in the army for over 30 years. In 1979, he was transferred from the military to the Public Works Bureau. He was promoted to Secretary General of Kaohsiung City Government and eventually retired in 1990. After retirement, he moved to Fremont, CA, USA to spend more time with his children and grandchildren. His old age was filled with joy and peace. He always thanked God for all his blessings!
Funeral services will be held on February 14, 2022 at 10am at Berge-Pappas-Smith Chapel of the Angels, 40842 Fremont, Blvd, Fremont, CA. Masks are required for in-person attendees. If you are feeling ill, we ask that you remain at home. Zoom participation is available and preferred.
Burial will take place at Irvington Memorial Cemetery, 41001 Chapel Way, Fremont, CA 94538 at 12pm.
Instead of gifts or flowers, the family would want you to express your love to those you value.
Services
Add to My Calendar
America/New_York
2022-02-14 10:00:00
2023-09-21 11:30:00
Kuang-PuLuFuneral Service
Funeral Service
40842 Fremont Blvd.,Fremont, CA 94538
Burial:
February 14, 2022 12:00 pm - September 21, 2023 12:00 pm
Room: Graveside
Irvington Memorial Cemetery
41001 Chapel Way
Fremont, CA 94538
510-656-5800

Add to My Calendar
America/New_York
2022-02-14 12:00:00
2023-09-21 12:00:00
Kuang-PuLuBurial
Burial
41001 Chapel Way,Fremont, CA 94538
Memories Timeline
Guestbook
---