Linda Eguina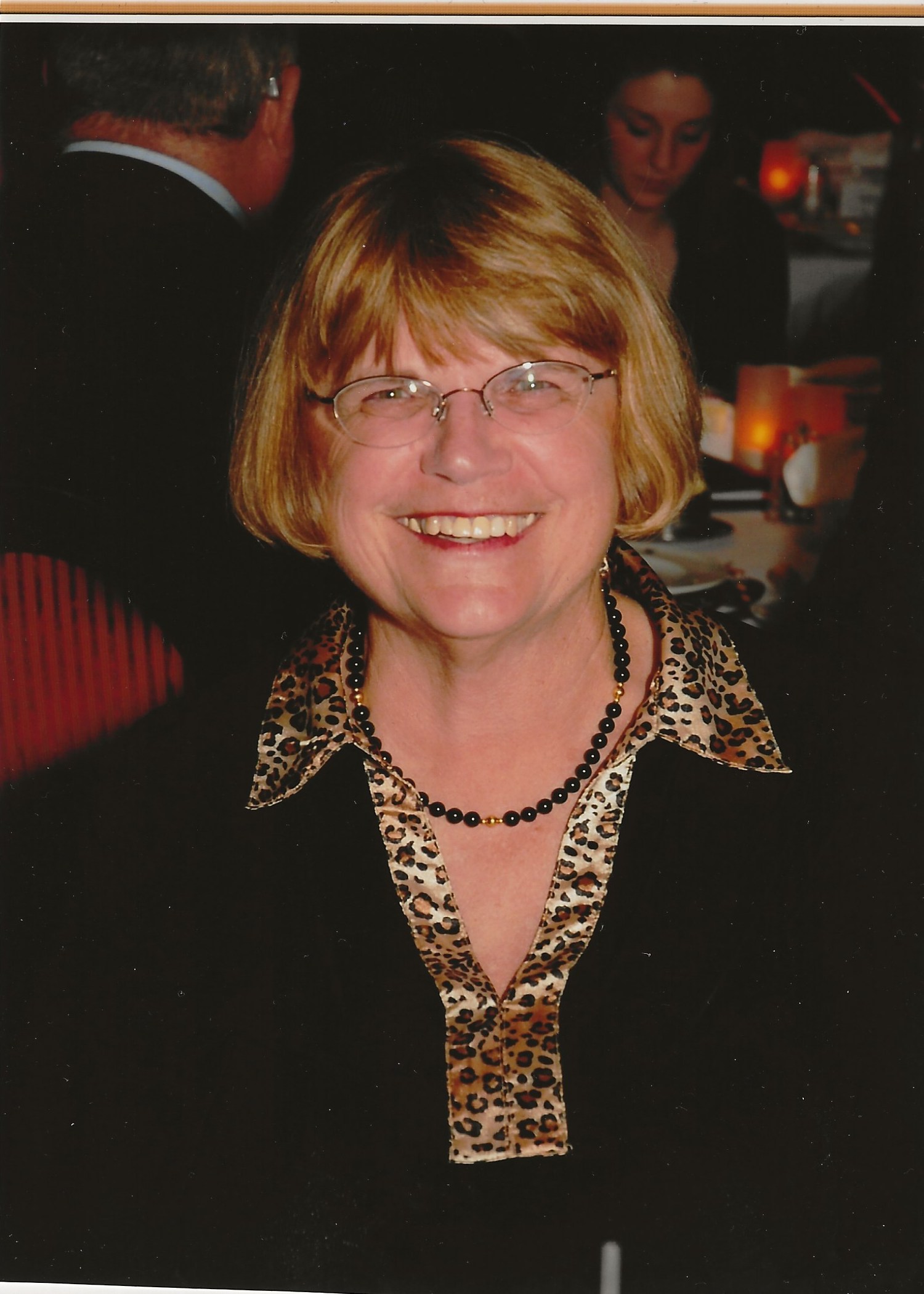 October 7, 1941 ~ June 2, 2022
Born in: Logan, Utah
Resided in: Pleasanton, California
Linda Tomlinson Eguina, age 80, passed away peacefully June 2, 2022 after a short battle with cancer.  She was born October 7, 1941 to Byron and Nondas Tomlinson.  She was preceded in death by her husband Eugene (Gene) Eguina.
Linda is survived by her brother Byron and his wife Pam; her three children Lynette and her husband Greg Kruger, Christopher, Cheryl; step-son and wife Paul and Kathy.  Grandchildren, Christine, Eric and Aya, Nathan, Johnathan, Christopher, James Jr; plus 3 great grandchildren and many nieces and nephews.  All of these she loved and touched deeply.
Linda was born in Logan Utah, lived in Laramie, Wyoming before moving to Newark, CA in 1955.  She resided in Fremont California where she raised her 3 children before remarrying and moving to Pleasanton in 1988.  She attended Washington High school and has a Bachelor Degree from San Jose State University.
Linda spent her career as an educator.  First teaching home economics at Irvington High School.  She later taught sewing and cooking class at Fremont Adult School.  She became a Vice-Principal at the adult school and eventually became the principal at New Haven Adult School in Union City.  At the Adult School she ran community education classes, ESL (English as a Second Language),  and High School Diploma Programs.  Over her career she developed many lifelong friendships as well as helped many people learn English, finish high school and strive to learn new things.
Over the course of her life Linda enjoyed sewing, often making her own clothes.  She was an avid book reader and enjoyed going to movies.  After retiring she traveled with friends to Austria, China, and a western national parks tour.  She enjoyed traveling with her children to Lake Tahoe, Hawaii, and Mexico.  She enjoyed attending local sporting events with family and became an avid Golden State Warriors fan.  We will be rooting for a 2022 championship victory in her honor!
Most of all she loved her family and there wasn't anything she wouldn't have done for them
There will be a celebration of her life Friday June 10th,. 2022 3-6pm at: Please contact Lynette Kruger and Cheryl Baker at celebrateleguina@gmail.com for details.  In lieu of flowers donations can be made to Eat Learn Play Foundation.
Memories Timeline
---