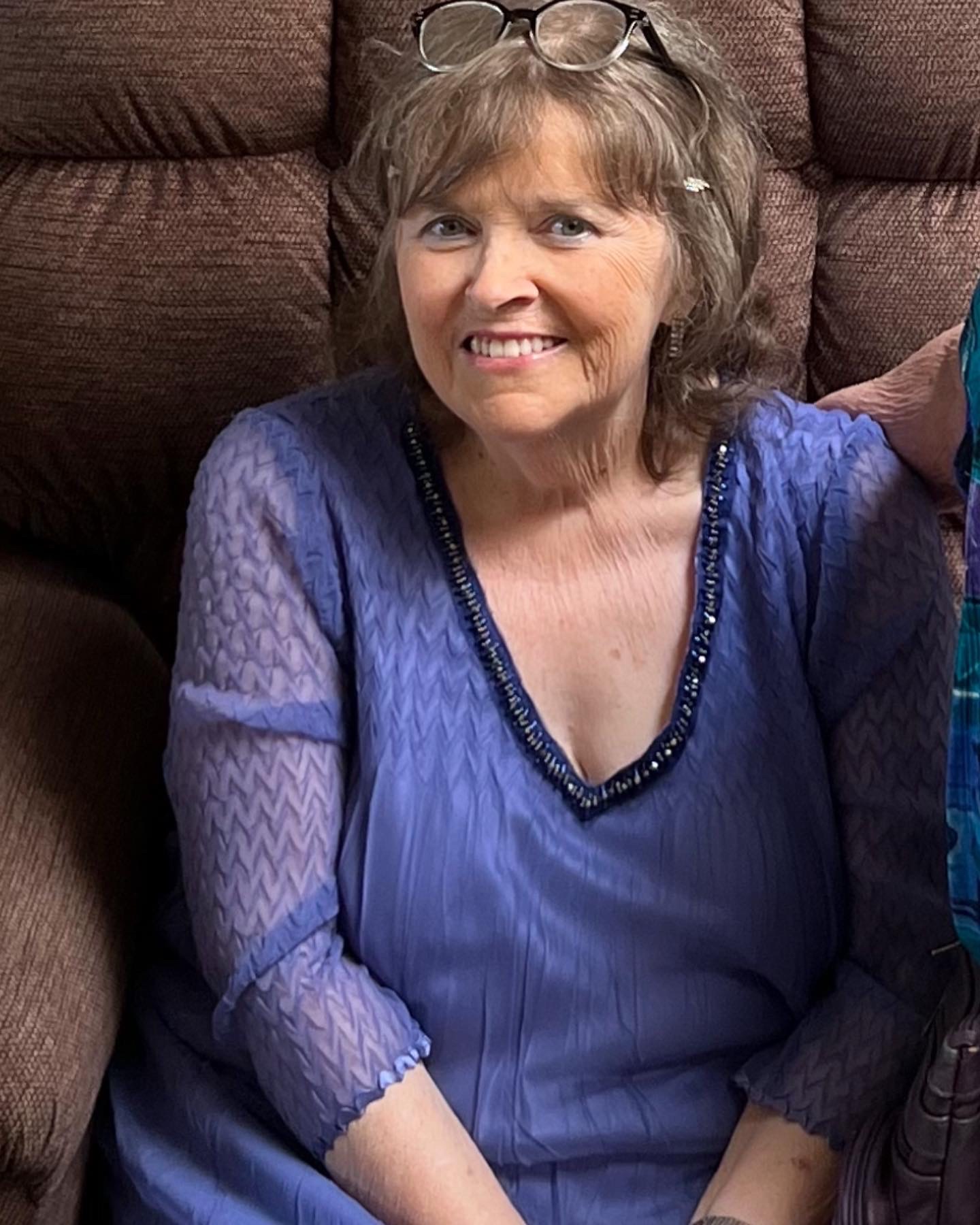 June 26, 1942 ~ May 6, 2022
Born in: Pittsburg, PA
Resided in: Fremont, CA
In the early hours of Friday, May 6, 2022 our world lost a little of its sparkle and shine with the passing of Maureen Cecilia (Riley) Donlon, beloved wife, mother, grandmother, sister, aunt, and friend. Maureen was preceded in death by her husband Robert Francis Donlon and is survived by her four loving daughters: Rose Cade, Colleen Donlon, Molleen Barnes and Shelagh Fredenburg, her seven grandchildren: Sarah Cade, Max Cade, Robert Fredenburg, Dalton Barnes, Lisa Fredenburg, Josephine Cade, and Conor Barnes, as well as her sister Patricia Riley, her brother Michael Riley, and sister-in-law Karen Riley, along with numerous nieces and nephews and a multitude of friends.
Maureen was born in Pittsburg, PA and relocated to Colorado Springs, CO at the age of 10. She attended St. Mary's High School with Robert (Bob) Donlon, who became her high school sweetheart, and with whom she eloped in December 1959, during their senior year in high school. Maureen and Bob were married for 35 years until his passing in 1994. He was the love of her life! Upon graduation, Bob joined the U.S. Air Force and moved, with his then pregnant wife to Biloxi, MS where their eldest daughter, Rose, was born. Subsequently, the family moved to Zeist, Holland, where Colleen and Molly were born, and then returned to their hometown of Colorado Springs, where youngest daughter, Shelagh, was born.
The Donlon clan moved several times before settling in Fremont, CA in 1976.  Both Bob and Maureen worked in the tech field before starting their own business in 1980, an early computer circuit board assembly company, Bay Electronics Services Company or BESCo. Maureen would often say it was 'the best job she ever had!". She loved working side-by-side with Bob, and they were joined occasionally by one or more of their daughters. After the sale of BESCo, Maureen started work as a school secretary at Thornton Jr. High School in Fremont, and eventually at the Fremont Unified School District offices as a credential clerk in the office of personnel.
It was during her tenure at Fremont Unified, that Maureen made many dear friends who have continued to be a part of her life post retirement and up until her passing. Throughout her retirement, Maureen was very active with her lunch bunch, dinner group, and other groupings of friends from those days. Two of her dearest and most devoted friends are Shari Whitaker and Linda Rae Souza; for many years they walked together several times per week, and the three were known to frequent gatherings such as book clubs, exercise classes, and current events lectures and discussion groups. They sometimes traveled together and had many wondrous adventures. Both Linda and Shari were devoted friends to Maureen for several decades, including throughout her recent battle with cancer.
It was as a young and active grandmother, beginning more than 35 years ago, that Maureen truly found her bliss and calling. She felt blessed to be "Grammy" to seven grandchildren and never missed an opportunity to attend school plays, music recitals and sporting events. As she would describe it, she loved to "watch her riches shine!" She was such a fixture that classmates and friends of her grandchildren came to know and love her. Anyone who knew Maureen would be familiar with her love of the theater, as she was a season ticket holder for the Best of Broadway Series in San Francisco, which allowed her the opportunity to further explore this love.  However, the love for the shows themselves was eclipsed by her immense joy in sharing this experience with her children and grandchildren, all of whom have wonderful memories of spending a Sunday afternoon with Grammy at the theater in San Francisco.
Maureen never met a sparkly hat, top, backpack or accessory that she didn't love! She loved things that sparkled and shone, but truly, nothing was more sparkly or shiny than Maureen herself. She was a wonderful friend who would always lend a kind ear to listen, a shoulder to cry on or celebrate the happiness and joy of her friends. She was truly the best mother, providing unconditional love and never ending support. She was our champion, our touchstone, she was wise and loving. On behalf of everyone who knew Maureen and who loved her, we cannot imagine a world where she is not available to support us, celebrate our successes and provide a kind and loving word and hug when life feels overwhelming.
While she is no longer with us, her bright light will shine always in the hearts and minds of everyone who knew and loved her.
Services
Add to My Calendar
America/New_York
2022-05-27 14:00:00
2022-05-28 05:00:00
Maureen C. Donlon Memorial Service
Memorial Service
40842 Fremont Blvd.,Fremont, CA 94538
Memories Timeline
Photo Gallery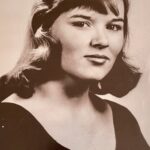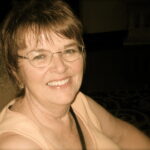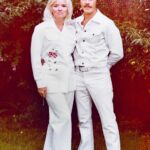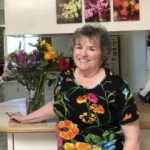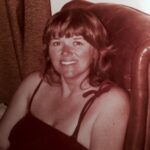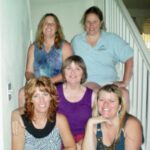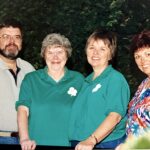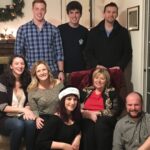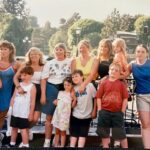 Guestbook
Sign the Guestbook, Light a Candle