Merrilyn Duong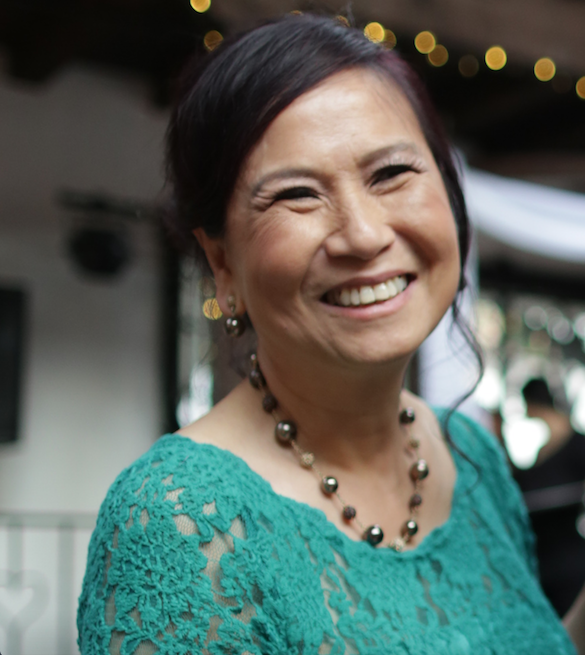 April 14, 1958 ~ October 9, 2021

Resided in: Milpitas, California
On October 9th, 2021, Merrilyn Duong – Duong Minh Nhut, passed away peacefully in her home at the age of 63 surrounded by family and loved ones. She was born in the town of Song Duc in the Ca Mau province of Vietnam, and was the youngest of 7 children. She escaped during the Vietnam War and courageously found her way to California in 1979.
Merrilyn was the epitome of love. She was truly selfless, working tirelessly and endlessly to support her three children as a single mother. She met and fell in love with her second husband, Marvin, later in life and they shared true friendship and companionship in the 19 years they had together.
She was free spirited and lived life to the fullest, even to the very end. She traveled to more places than anyone in her family has known and tasted more delicious, exotic foods than most. Her hobby and therapy was cooking for the people she loved. She could make any and every dish simply by tasting it once. She was able to collaborate with her son, Winson, on many food events in the community which brought her extreme joy. She enjoyed gardening and planting fruit trees.
Merrilyn loved to sing and dance, she often performed for birthday parties of friends. The memory of her voice, laughter and smile will continue to warm the hearts of the many that she touched. She leaves behind three loving children, three grandchildren, a husband and endless amounts of friends and family that will forever remember her…always singing and dancing to life's beautiful melody.
Services
Add to My Calendar
America/New_York
2021-10-17 12:00:00
2023-09-21 04:00:00
MerrilynDuongFuneral Service
Funeral Service
40842 Fremont Blvd.,Fremont, CA 94538
Memories Timeline
---