Michael Eugene Lawhorn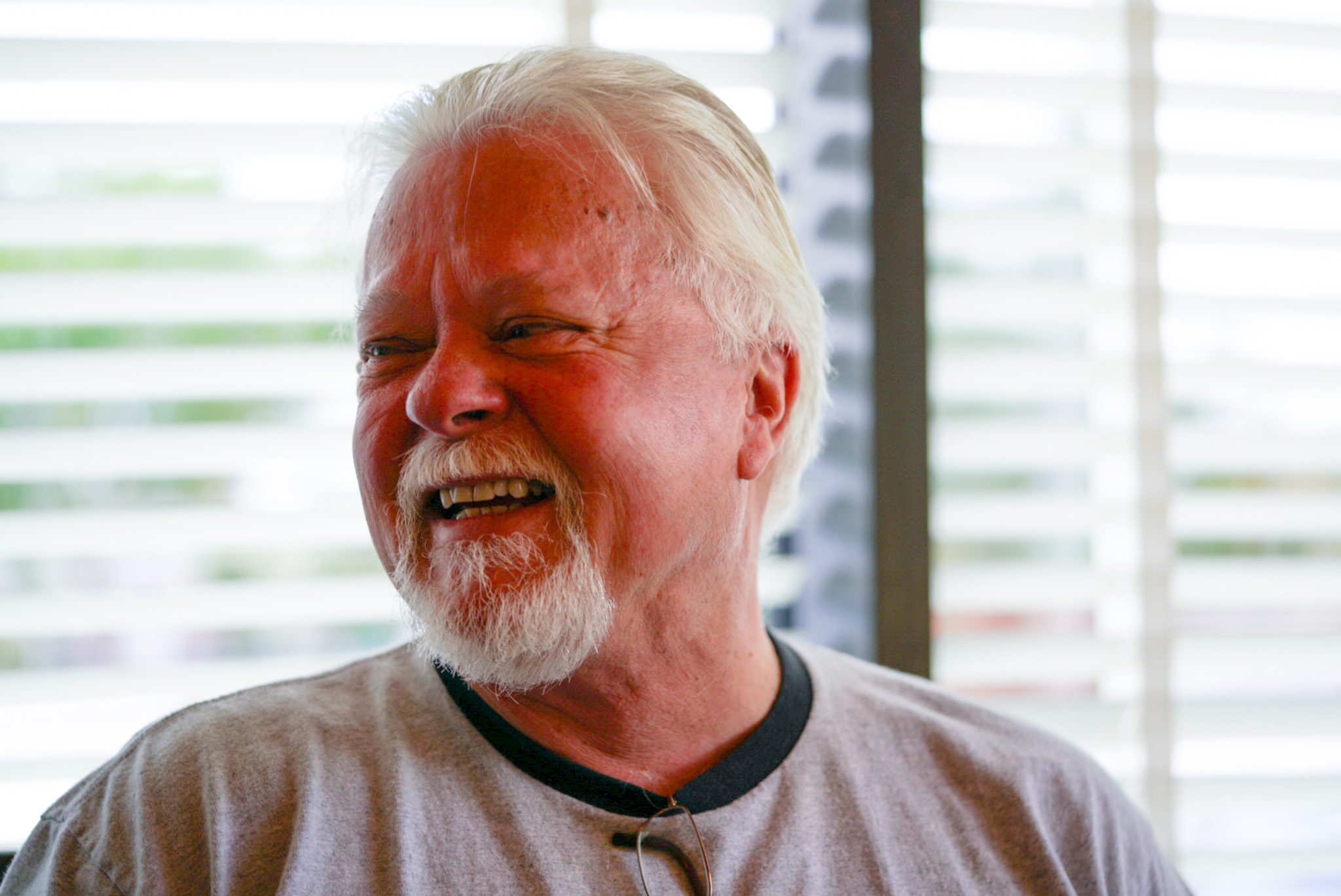 August 22, 1954 ~ August 30, 2023
Born in: Jacksonville, Florida
Resided in: Fremont, California
On Wednesday, August 30th, 2023, Michael Eugene Lawhorn, a loving son and brother, passed away at the age of 69. Born on August 22nd, 1954, in Jacksonville, Florida, to William Leroy Lawhorn and Marietta Elkins Lawhorn, he was born into a military family and traveled the world as a young child until the family settled in Fremont, CA, in 1960, where he had been a long-time resident.
He attended Irvington High School and then enlisted in the Marines. During his time in the Marines, he served in various countries while fulfilling his duties and proudly representing his country. Upon returning home, Mike began working for General Motors in Fremont, later relocating to St. Louis, Missouri, where he continued his employment with them until the late 80s. He then returned to California, changed careers, and entered the field of I.T., where he worked for John Muir Hospital within their I.T. Department for several years. He then took a job working for Allied Universal and help care for his elderly mother before retiring.
Mike enjoyed the outdoors, including fishing, hunting, and riding his motorcycles both in California and cross country. He had a passion for music, playing his trumpet, and cherished spending time visiting his sisters, friends, and brothers. Mike was a loving son, brother, and friend, and he lived life fully, relishing the feeling of the wind on his face while riding. He was a generous person with a sharp sense of humor.
He is preceded in death by his father, William "Bill" Lawhorn, his mother, Marietta Lawhorn, his brother, James William "Bill" Lawhorn, and his sister, Sarah Rausch of Joplin, MO. He is survived by his sister, Debbie Martin of Grove, OK, and brothers, Lon Lawhorn of Fremont, CA, and Ralph Lawhorn of Livermore, CA, as well as several beautiful nieces and nephews.
A service in his memory will be held on September 12th at 11:00 am at Irvington Memorial Cemetery. Mike was dearly loved by his family and friends and will be profoundly missed.
Memories Timeline
---