Sydney Lynn Springer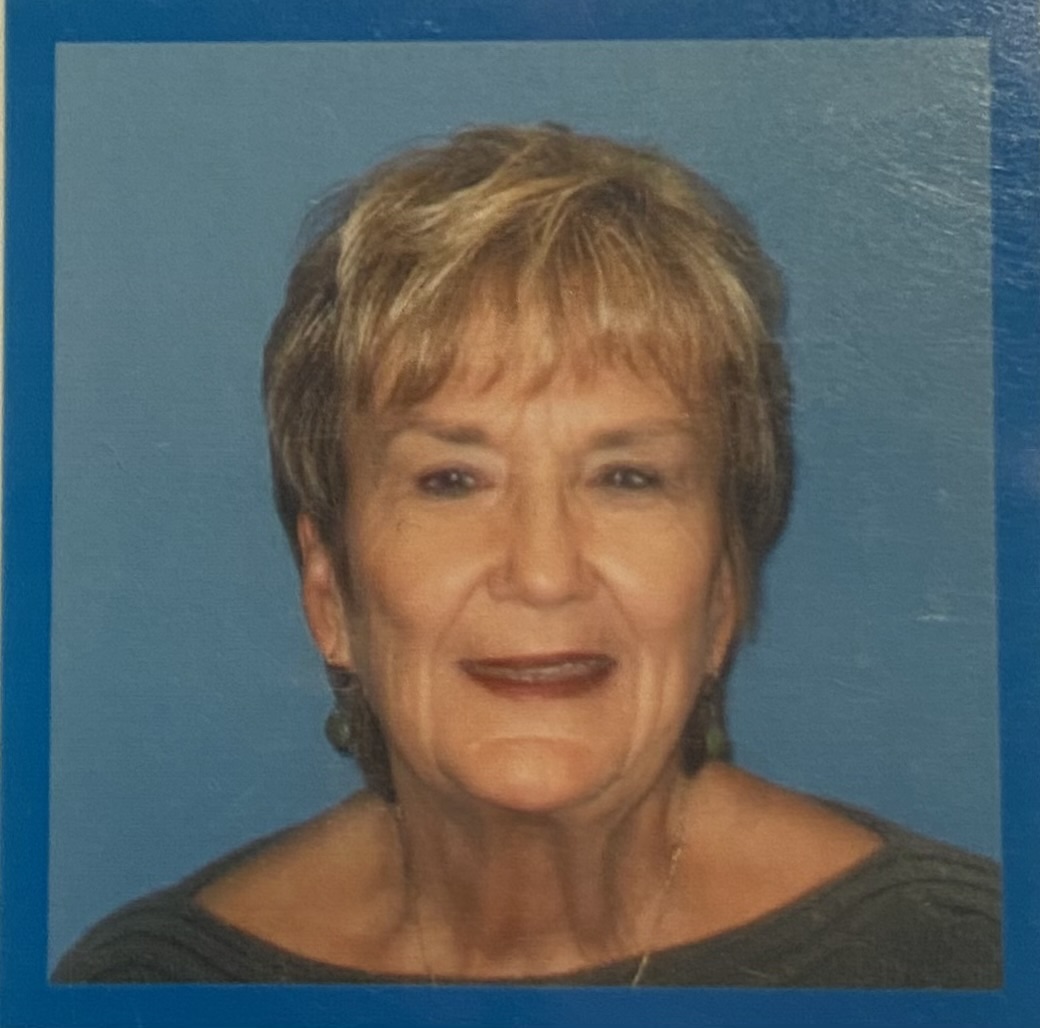 April 14, 1933 ~ September 15, 2022
Born in: Eureka, California
Resided in: Fremont, California
Sydney "Lynn" Springer lived a long and inspiring life as a wife, mother, teacher, mentor and friend. After 89 years of blissful living, she passed away on September 15, 2022.
Lynn was born on April 14, 1933, in Eureka, California. She had a twin brother, Tom, whom she loved dearly and grew up with him and their parents in Crescent City, California. After high school, Lynn moved to San Francisco and attended San Francisco State University. She worked at a bank in the Castro district and loved telling stories about her many experiences there. She studied Education and met her forever love, her future husband, Bob who was also studying education.
After graduating college, Lynn and Bob moved to Sacramento and started a family. Stephanie was born in Sacramento where they lived briefly before moving to Livermore, where they welcomed their second daughter, Melissa. In 1966, Bob took a job at Washington High School, which meant a relocation to Fremont, where they planted roots and stayed for the next 56 years.
Lynn started her teaching career in 1973, substitute teaching at various high schools in Fremont. Eventually, she only substituted at Washington and occasionally at American High School. She continued to substitute teach until 1995 when she took a permanent position at Vista Alternative High School. She loved teaching at Vista and made a huge impact on many students, especially those that endured unusual hardships. She cared about all of her students and was committed to providing guidance and inspiration for them.
Lynn taught at Vista from 1995-2014, when she retired begrudgingly, because she had no interest in learning the new curriculum, Common Core.
Lynn enjoyed traveling abroad and taking in all the culture and sights. She loved spending summers at the cabin in Lake Almanor swimming, boating, reading and relaxing. She had a core group of best girlfriends that always got together for annual summer trips to the cabin.
In 2020, Lynn and Bob celebrated being married for 60 years. They both loved dogs and always had a Labrador retriever in the home. She worked crossword puzzles every day, and was always reading the newest New York Times bestselling book. She was always reading.
In 2005, Lynn became a proud Grandmother to baby Sam and then again in 2007, to baby Jason. They were pure joy for her to be around and one of her favorite past times was at the table playing triple Solitaire with her grandsons.
She is survived by her daughter Stephanie; daughter Melissa and son-in-law David; grandsons Sam and Jason. She also had a handful of Nieces and Nephews.
Lynn was a loving Wife, Mother, Grandmother, Aunt, and friend to many colleagues, students, and athletes. Now, she is resting in peace. She will be missed dearly but never forgotten.
Memories Timeline
Guestbook
---