Viliamu Galu Nathan Talataina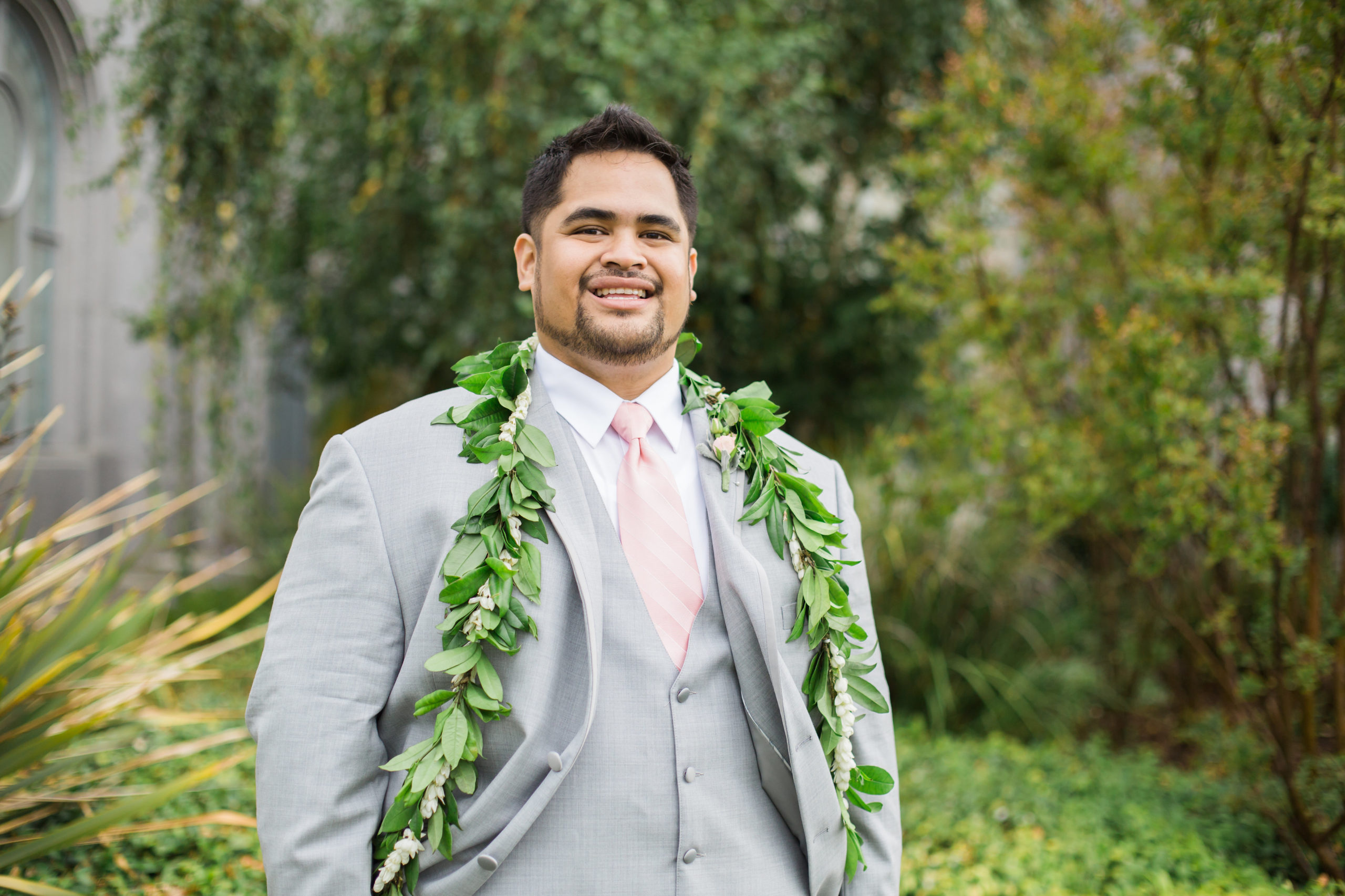 August 14, 1988 ~ January 30, 2021
Born in: Kahuku, Hawaii
Resided in: Union City, California
Viliamu Galu Nathan Talataina, beloved husband, father, son, brother, and uncle, entered into eternal rest on Saturday, January 30, 2021.
He was born on August 14, 1988 to Valusia and Minnie Talataina at Kahuku Hospital in Kahuku, Hawaii. Our handsome Amu was a true island boy. Growing up in Laie and American Samoa, Amu enjoyed the simplicity of life. He had the opportunity to create beautiful memories in Laie, American Samoa, Seattle, Las Vegas, and Union City.
Amu attended Moanalua Highschool from 2002-2004 and then attended Kahuku High School in 2005 until his graduation in 2006.  He continued his education at American Samoa Community College where he received his Associate's Degree and was accepted to Brigham Young University in Laie, Hawaii. It was there he met Dahlia and his studies turned into visits to the beach, hikes all over the beautiful island of Oahu, movie dates, and introducing Dahlia to the best food "dis erf."
He was sealed to his eternal companion on Saturday, July 18, 2015 in the Redlands California Temple. Together they had many adventures, beginning their forever story in American Samoa, welcoming a beautiful baby girl, and later settling their family in Union City, California.
Viliamu worked for MasTec Network Solutions for three years as a Fiber Supervisor. There, he formed great bonds of friendship. He enjoyed his work and excelled at everything he did. He was a member of the Church of Jesus Christ of Latter-day Saints and attended the Union City 1st Ward.
Amu's hobbies consisted of spending time with his loved ones, playing and wrestling with his daughter, being the best uncle to his nieces and nephews, karaoke nights with his wife,  and facetime sessions with his mommy, dad, siblings and all the babies.
However, his passion was watching anime, football, especially his Buffalo Bills, and playing his Xbox. Amu is highly intelligent in regards to football analytics, he studies players and follows them through college to the NFL. And it was his knowledge that aided him in his victory in his Fantasy Football league this past season. He was a highly skilled gamer and played to his heart's content. He enjoyed playing Madden, NBA2K, Fortnite, and as of late, Rocket League.
Viliamu was preceded in death by his maternal grandmother, Vaimasina Tuia, paternal grandparents, Valu Nofo and Faleala Talataina.
He is survived by his wife, Dahlia; daughter Sinavaiana, and Baby Sky (making their debut in March 2021); mother Minnie Satele; father, Valusia Talataina; siblings, Tamaoaiga, Vaimasina, Falaela, So'oletala, and Valusia; nieces and nephews and many aunts, uncles, and cousins who love and miss him dearly.
Memories Timeline
Guestbook
---